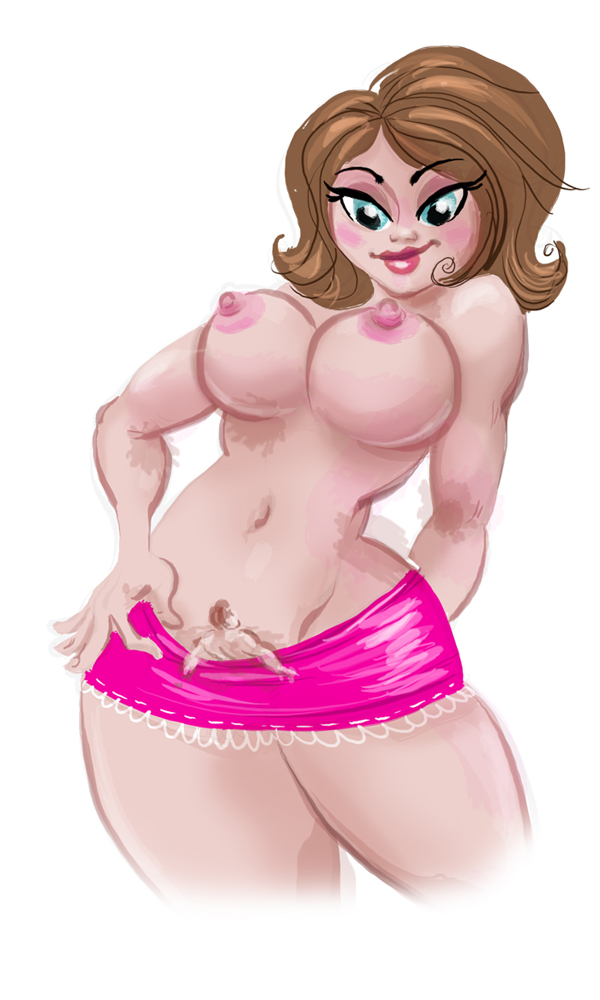 This man is definitely going to get lucky this evening!
And don't think this giantess is easy! Nothing of the kind. She has been with this guy for so long that now she desperately needs him. She needs his touch!
I hope he'll do his work in the best way possible, because if he doesn't satisfy her, something bad might happen to him.
Credit to Giantess-7of9