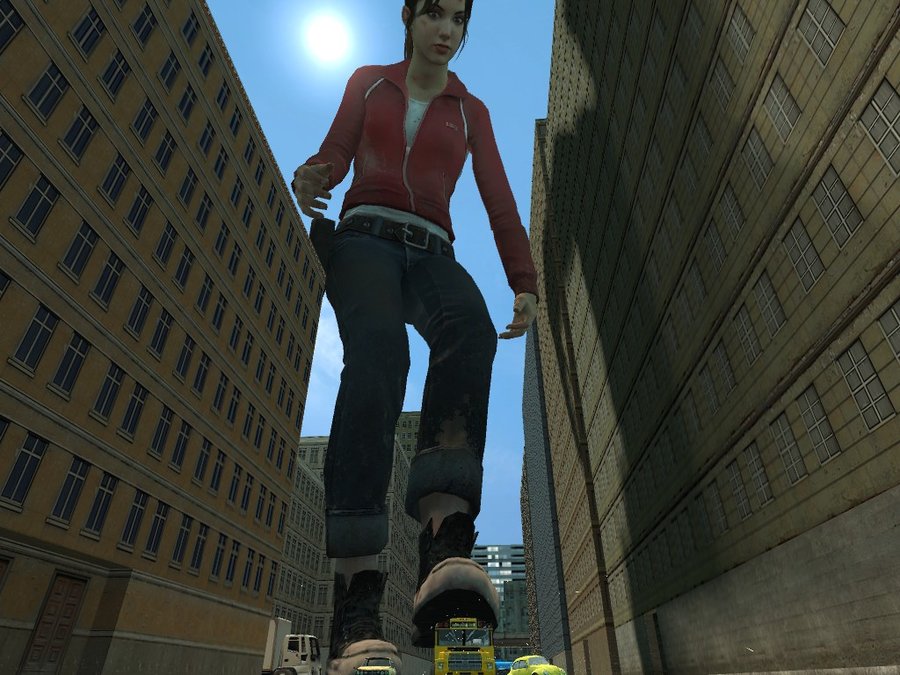 A giantess can be even better than hundreds of tiny policemen. She keeps track of everything happening around.
There's no way to commit a crime when she's around. But even if you manage to do it, you'll be punished severely.
Take for an example this bus driver. He was driving way too fast. Now he's going to be crushed and there's no escape from this.
Credit to popo999