With the successful release of one of giantess fan's comics called Biggest Strip the most kinkiest comic to date. J Yubari and the team at giantess fan decided to release The Biggest Strip 2. The Biggest Strip 2 i think is just as good as the first one except the giantess is at a much larger scale. For those of you who enjoyed The Biggest Strip i'm sure you will enjoyed The Biggest Strip 2 just as much as the first issue.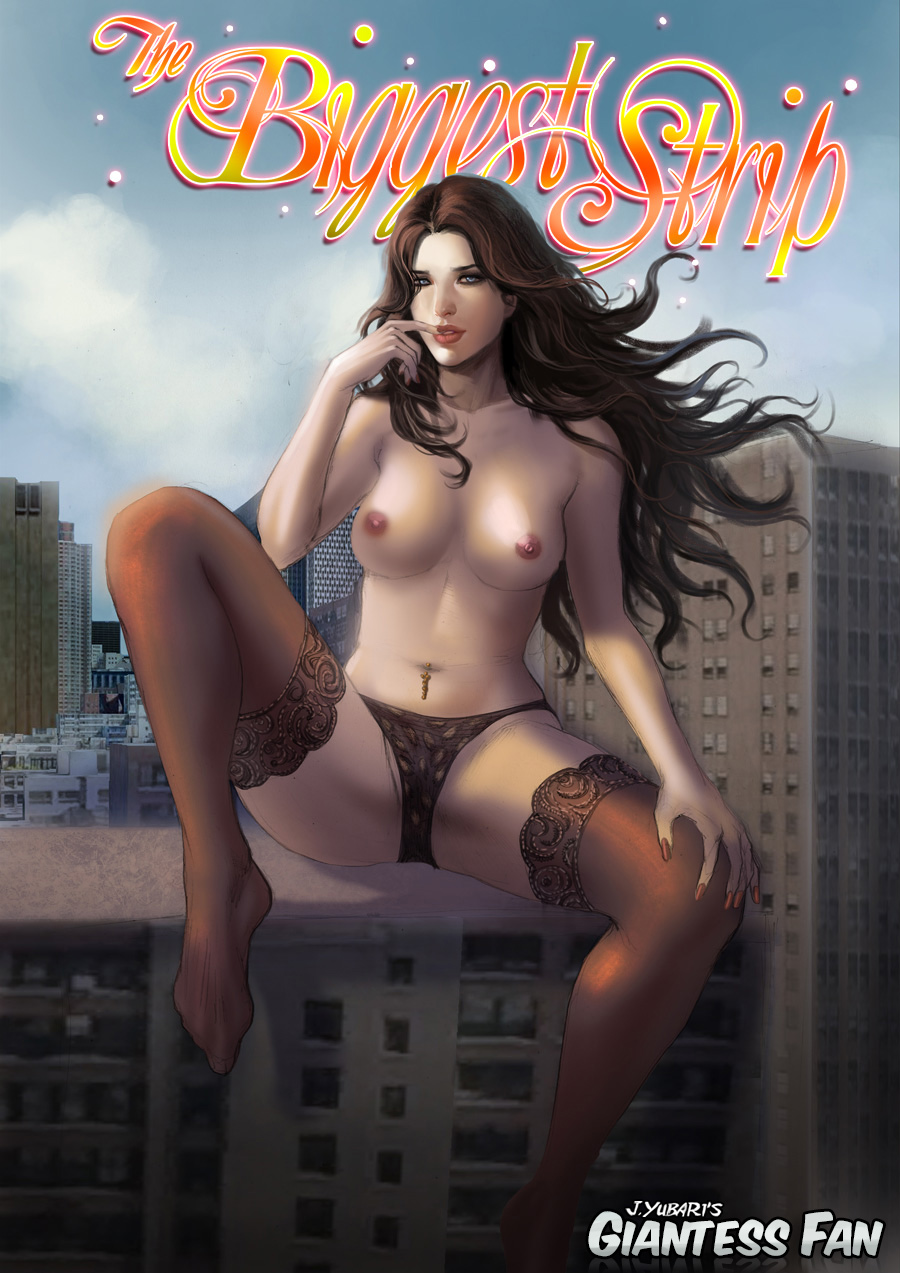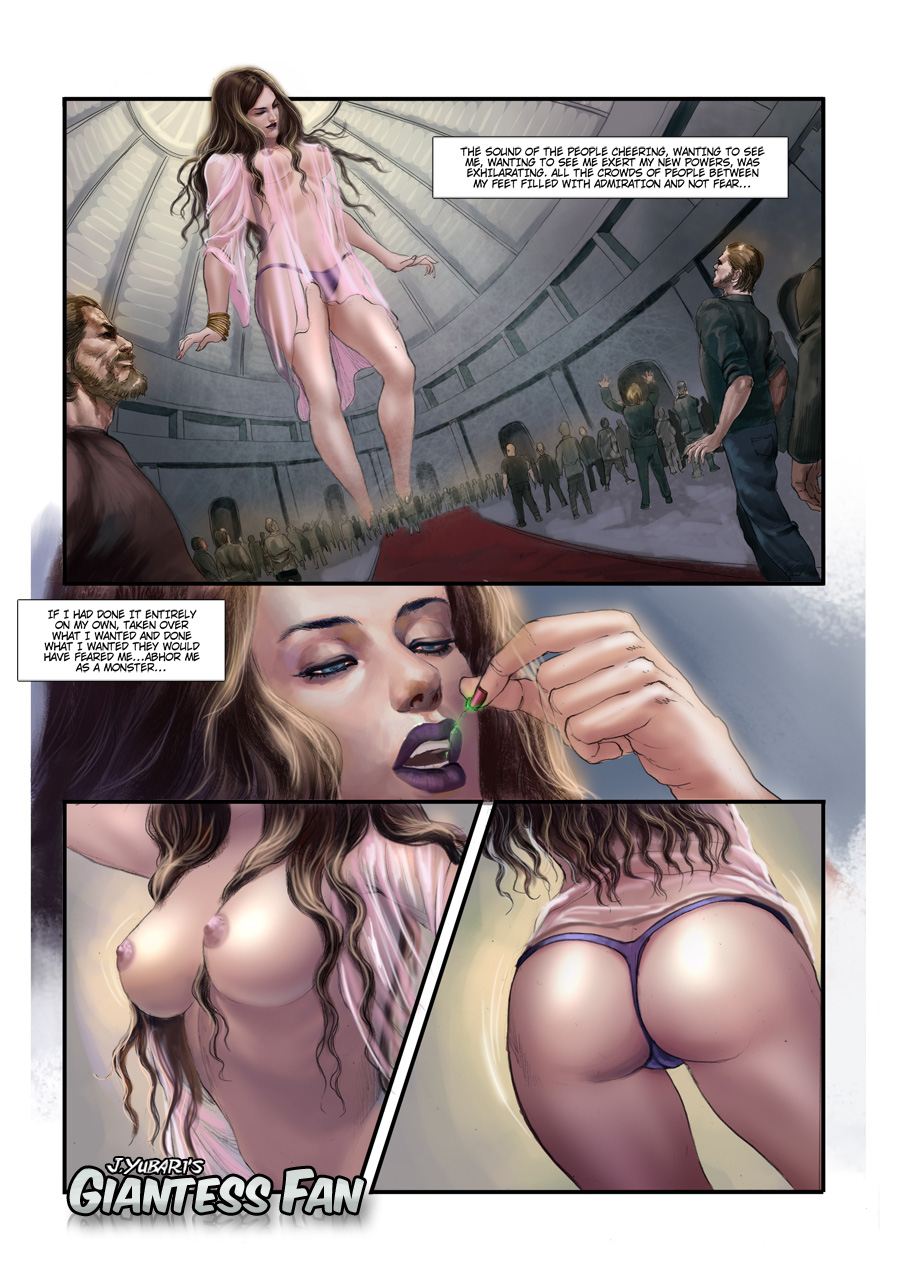 A stripper named Scarlet finds a case of mysterious liquid. She soon becomes the biggest act in town.
Tags: giantess, insertion, vore, digestion
You can download the first issue of The Biggest Strip here
So what are you waiting for? become a member to Giantess Fan and download The Biggest Strip 2 and other comics now!