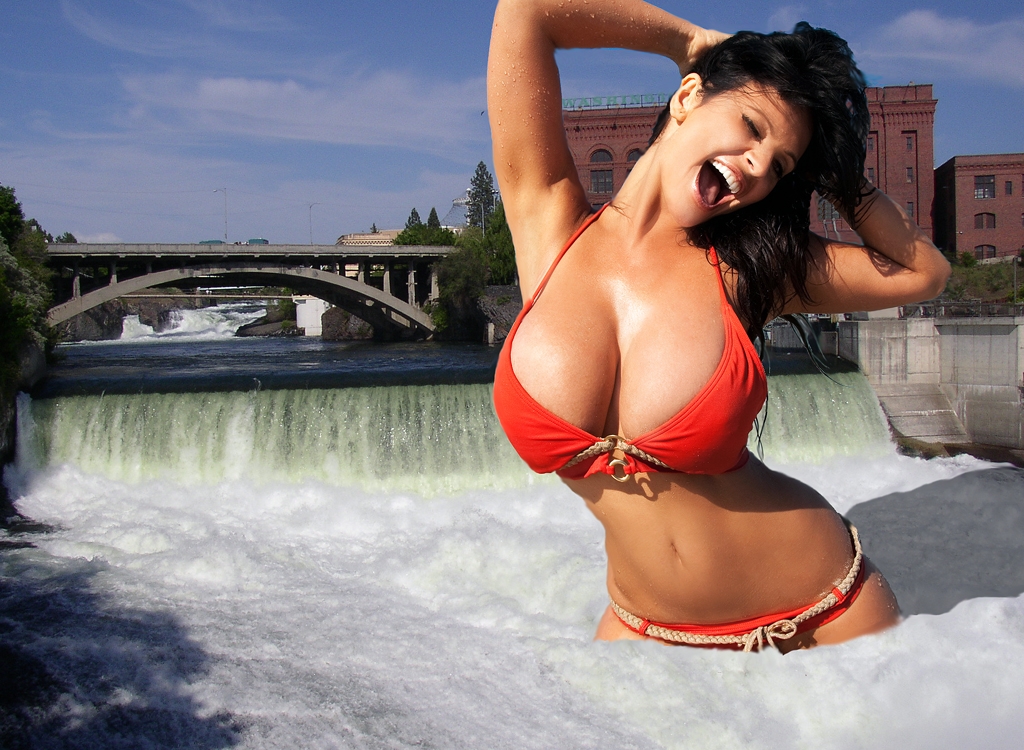 Another great summer-inspired photo. Although summer is leaving, this kind of photos keeps me warm in winter.
This giantess sure knows how to have fun and she's not ashamed of it. She knows how to show her beauty and make everyone jealous of her.
This is one of the best ways to spend your time in the hot summer days and everyone should take her as an example. I mean, if you have something to show, show it!
Credit to DJ