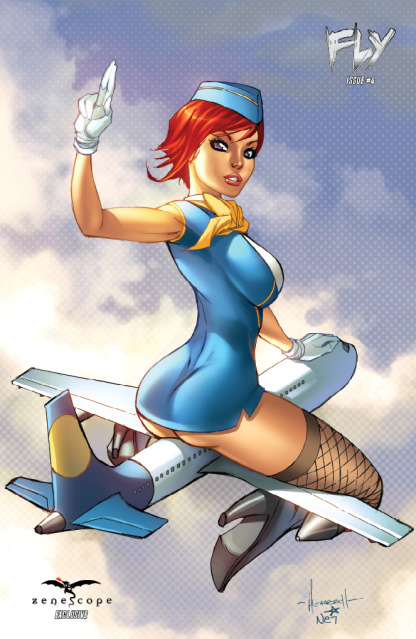 These passengers are really lucky. Their tickets are definitely for first class. Just look at what service they offer.
The air-hostess is so brave. There were some problems with the plane but instead of panicking, she took the matter in her hands. She rided the plane like a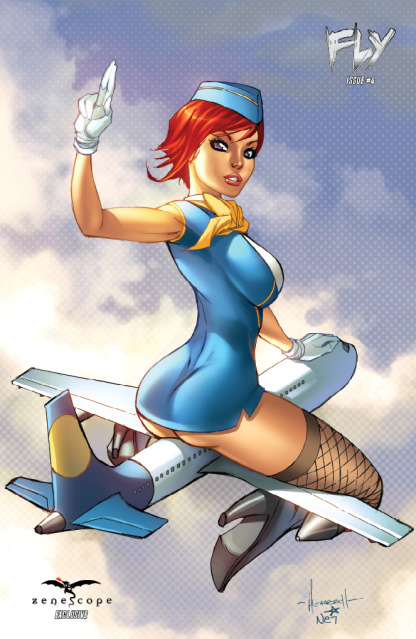 horse and surprisingly everything went smoothly. The plane lended safe and sound without any victims.

Credit to Giantess-7of
9