J Yubari and the team at giantess fan comics proudly present Pocket Charm, giantess fan's first manga style comic. Pocket Charm has over 30 pages but this time it is in full colour unlike A Secretary's Tale which was released just before it. The main focus theme of this comic is foot play and shrunken man but it does have a brief mega giantess scene in it. This comic is about a school girl's crush on a boy that has gone to far and how she resort to shrinking him just to be with him.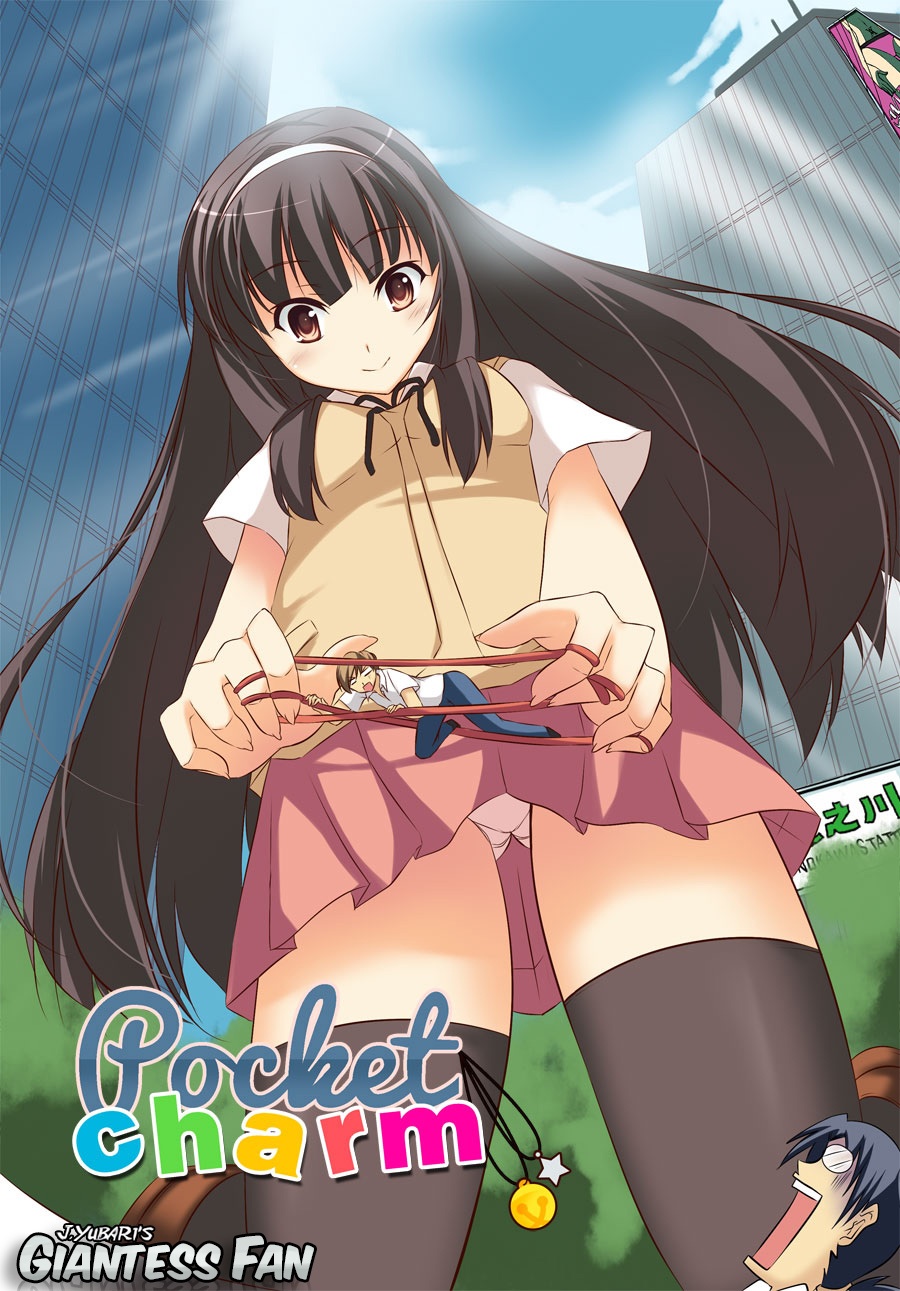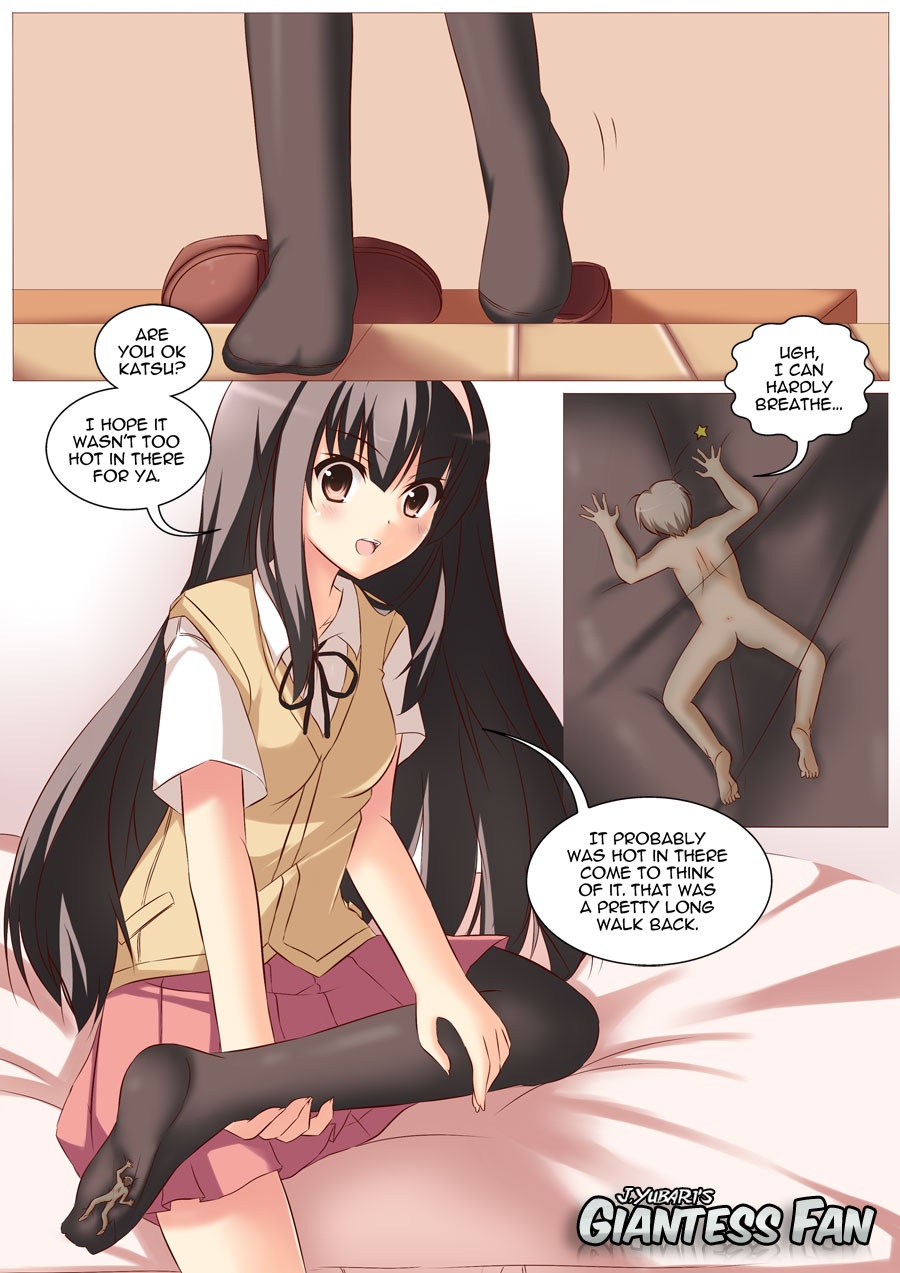 Megumi has a crush on her classmate Katsu, who unfortunately wants nothing to do with her. Megumi is determined to do whatever it takes to make Katsu hers even if that means taking things too far
Tags: giantess, crush, shrunken man, feet, socks, in shoe, tickle
Become a member of Giantess Fan and download Pocket Charm today.