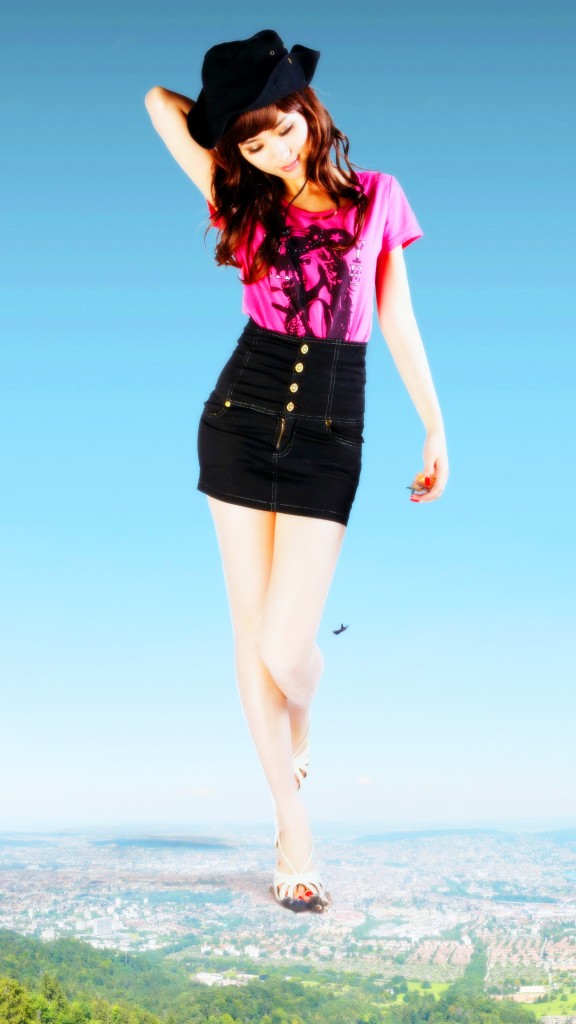 Giantesses are born models. No one can resist their long legs. And every day of their life is like on a fashion show. When they walk on the street, it is as if they walk on the catwalk.
It sounds too good to be true, right? Well, if you are a giantess this is the perfect life. You are loved by everyone, except from the little humans. Some of you would ask why is that?
Well, their lives are not like on a fashion show. When a giantess walks on their street, they see everything they love destroyed. This is their sad story, but no one cares about that, especially those sexy models.
Credit to Giantess-7of9