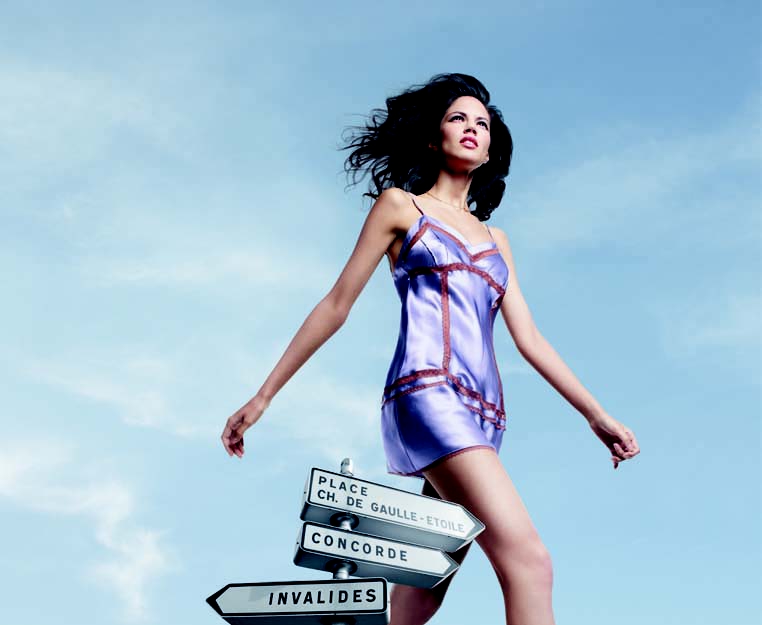 This giantess looks really lost. It's like she doesn't know where she is at all.
Maybe she has some sleeping disorder. No one would normally go out in her nightgown. It's just ridiculous. Or maybe she's looking for a way to impress guys.
Whatever it is, it is really strange. I can't explain it but one thing is sure – she catches the guys' attention.
Credit to Giantess-7of9