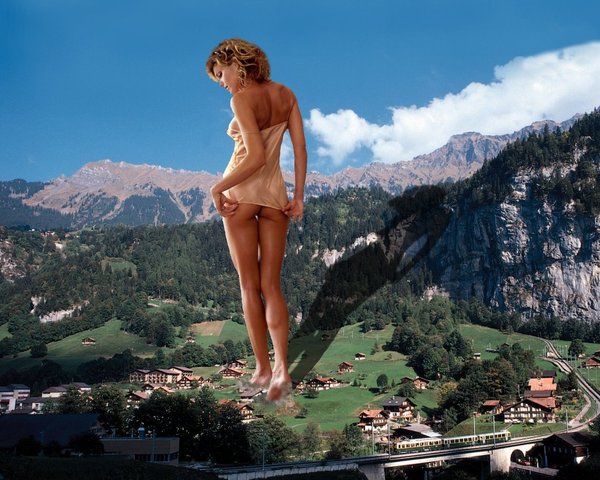 Oh, she found her boyfriend with another woman. She was so disappointed that she couldn't bear the view. The only choice  she had is to walk away.
A lot of houses will be ruined because of the affair of her man. No woman can share her guy with another one.
But how stupid should be her boyfriend to betray such a hottie? I can figure out what he didn't like in her – her sexy body, her long legs or her strength. She is a dream come true and he lost her.