I miss the summer sooo much! Right now I'm dreaming of a vacation on the beach without doing anything. And this giantess has it all.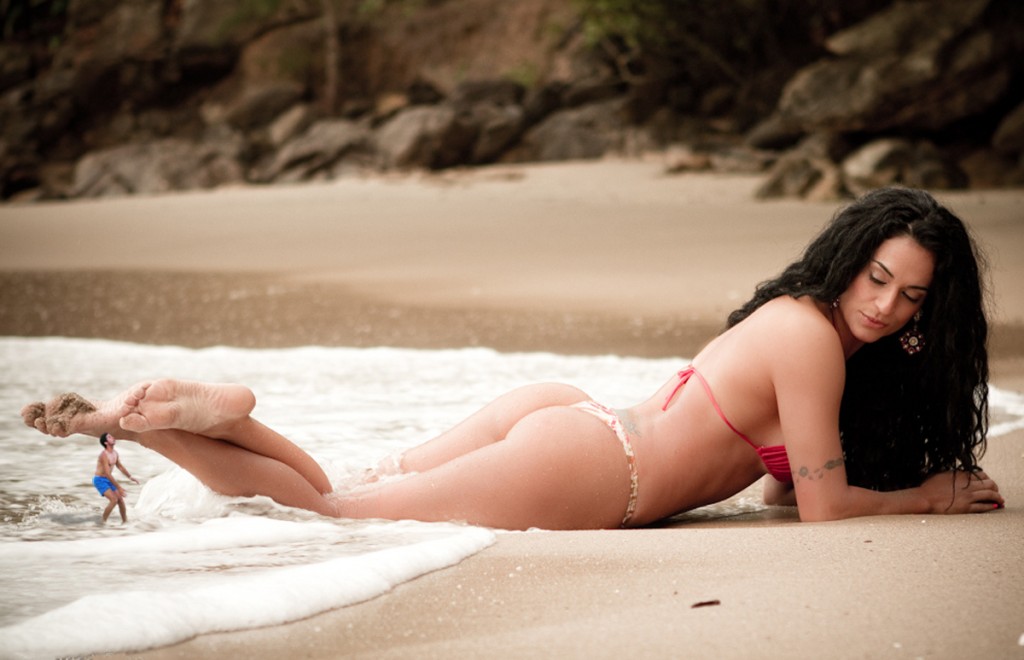 She is not alone so she is not bored. But she's not bothered either. This little guy is her servant and he is ready to do everything for her.
When she is too hot, it is his job to cool her down. Fortunately, the ocean is near so this is not so difficult..

Credit to Giantess-7of9