After a long wait, J Yubari and the team  at giantess fan proudly present Goddess ADBC 2 the second installment to one of giantess fan's first comics . If you enjoyed reading Goddess ADBC 1 you are bound to love this issue of Goddess ADBC. In the second installment we see Goddess Lisa travel to Sparta and get revenge on behalf of the Athenian people. The main difference in this issue is that it is drawn by a different artist to the first issue and this issue has be more more kinkier then the first issue. I personally love this issue as it has various giantess crushes in as well as being set in the the distant past.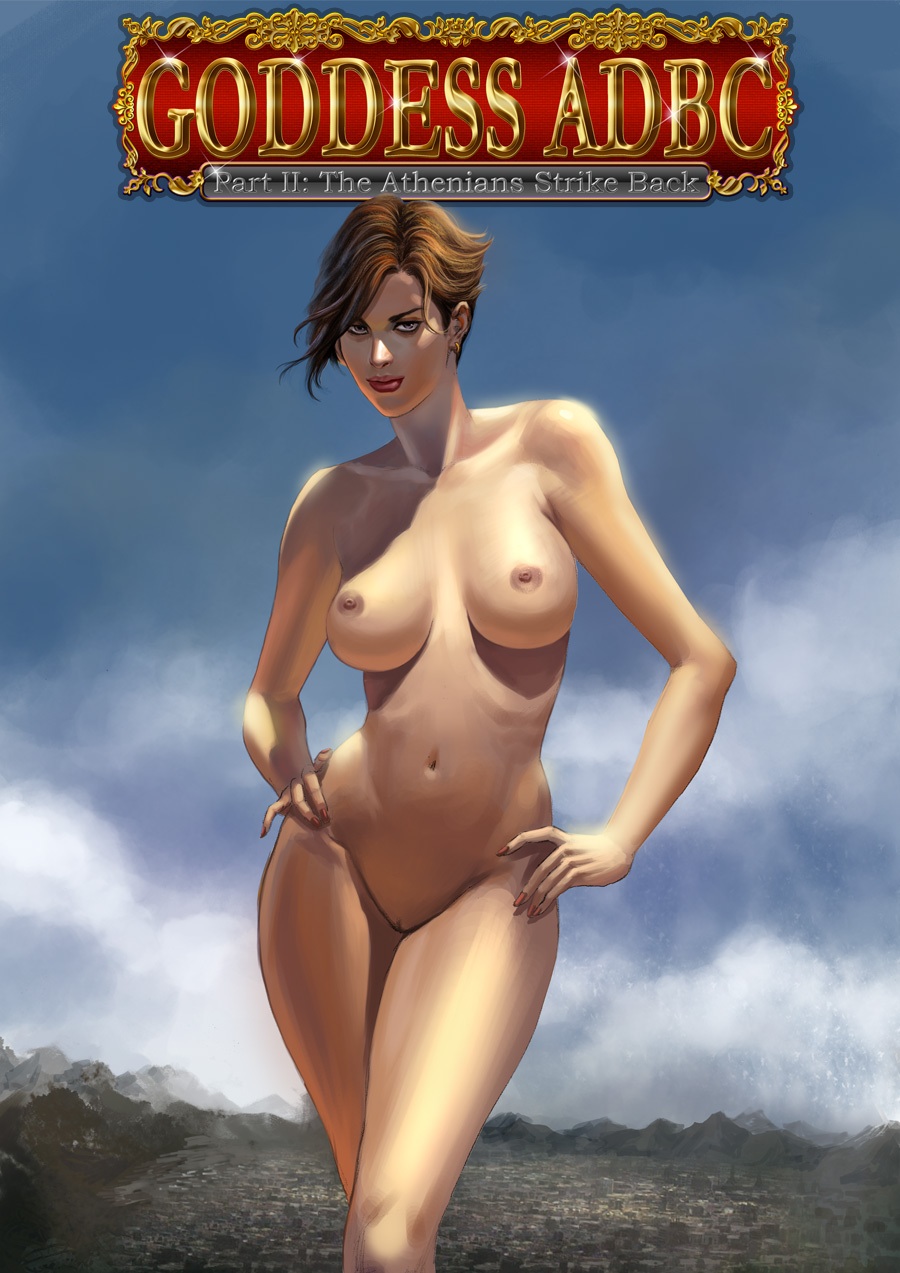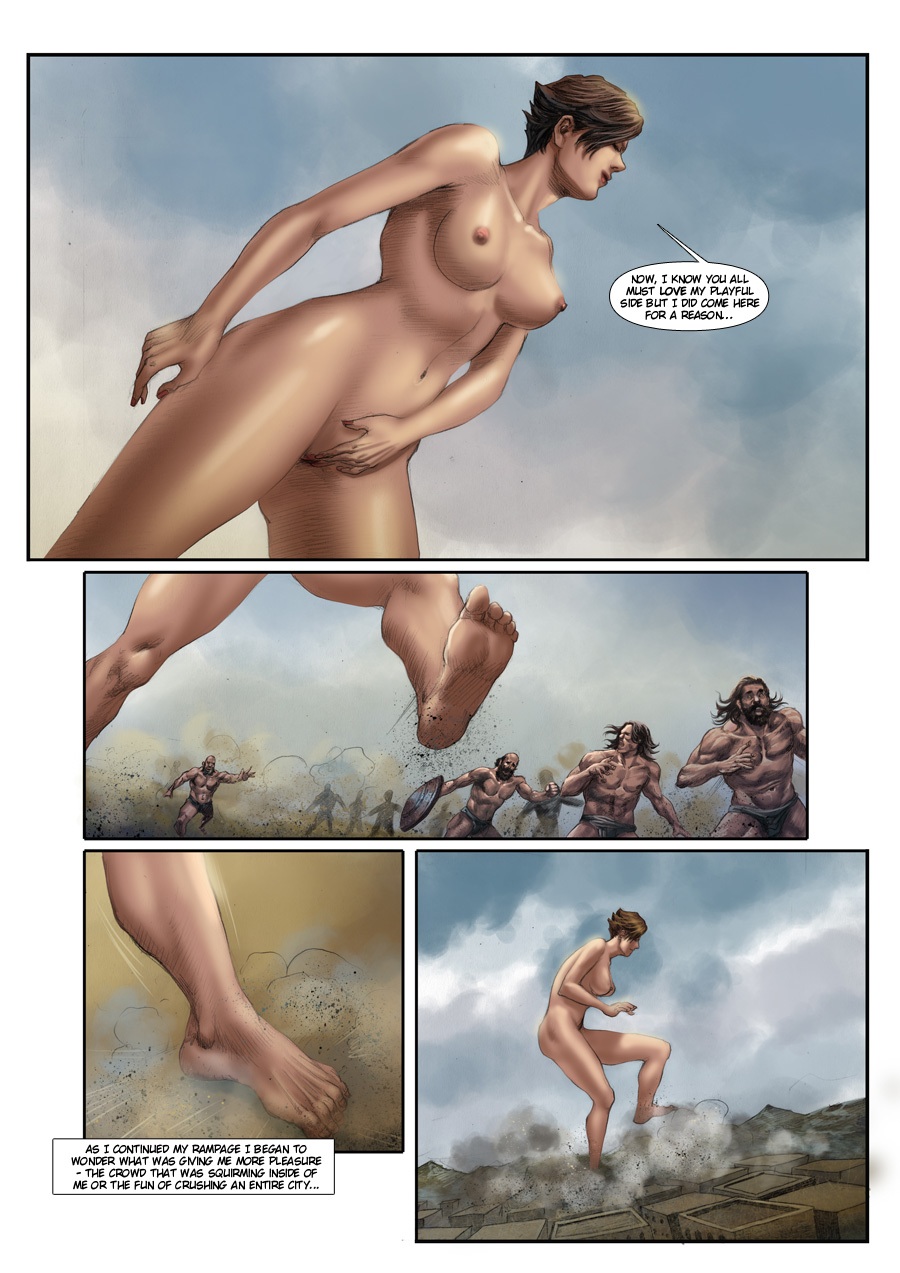 Tags: foot crush, ass crush, mega,gts, insertion
In return for the offerings given to her by the Athenian people, Goddess Lisa travels to Sparta to exact revenge through the power of her feet and ass
Become a member of Giantess Fan and download Goddess ADBC 2 today.