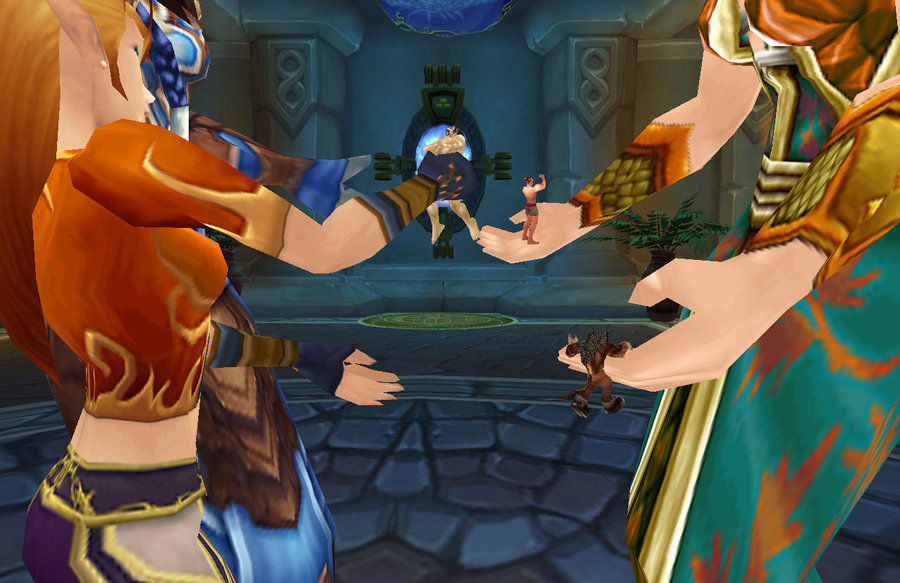 Giantesses need a place where they can exchange tiny humans. The Giantess Trading Center is the ideal place!
Many of us will wonder why is that necessary. Well, giantess are too choosy about their food and toys. They always try to find something they like.
So this center will be their market. There will be no drama in finding the best for them!