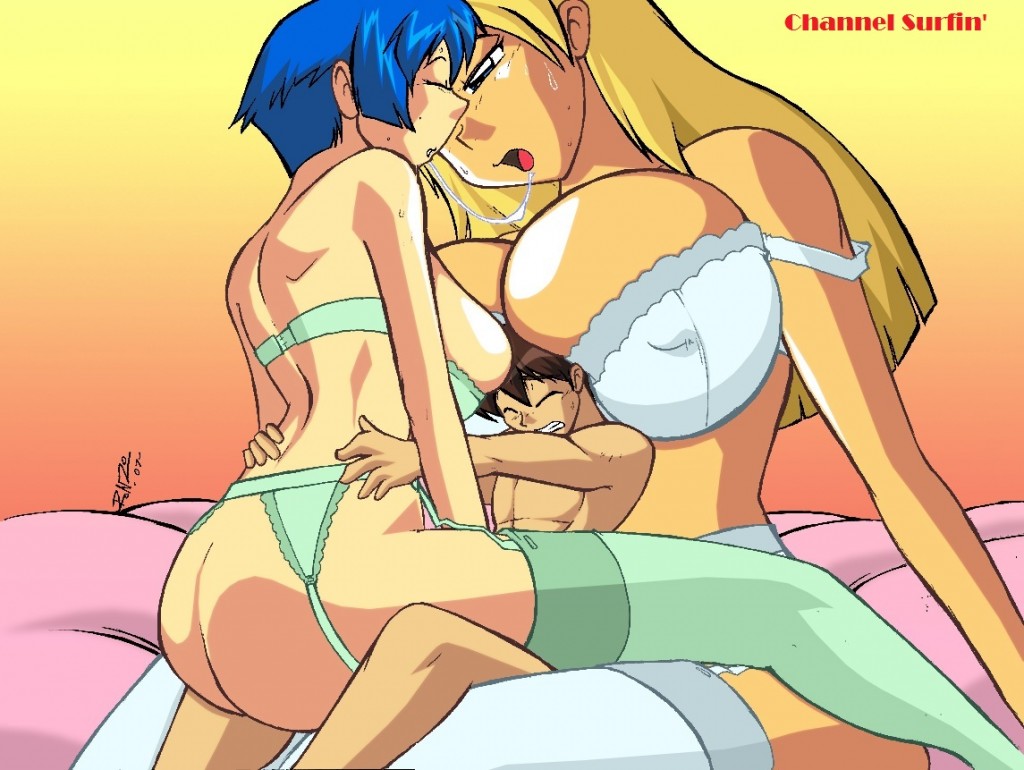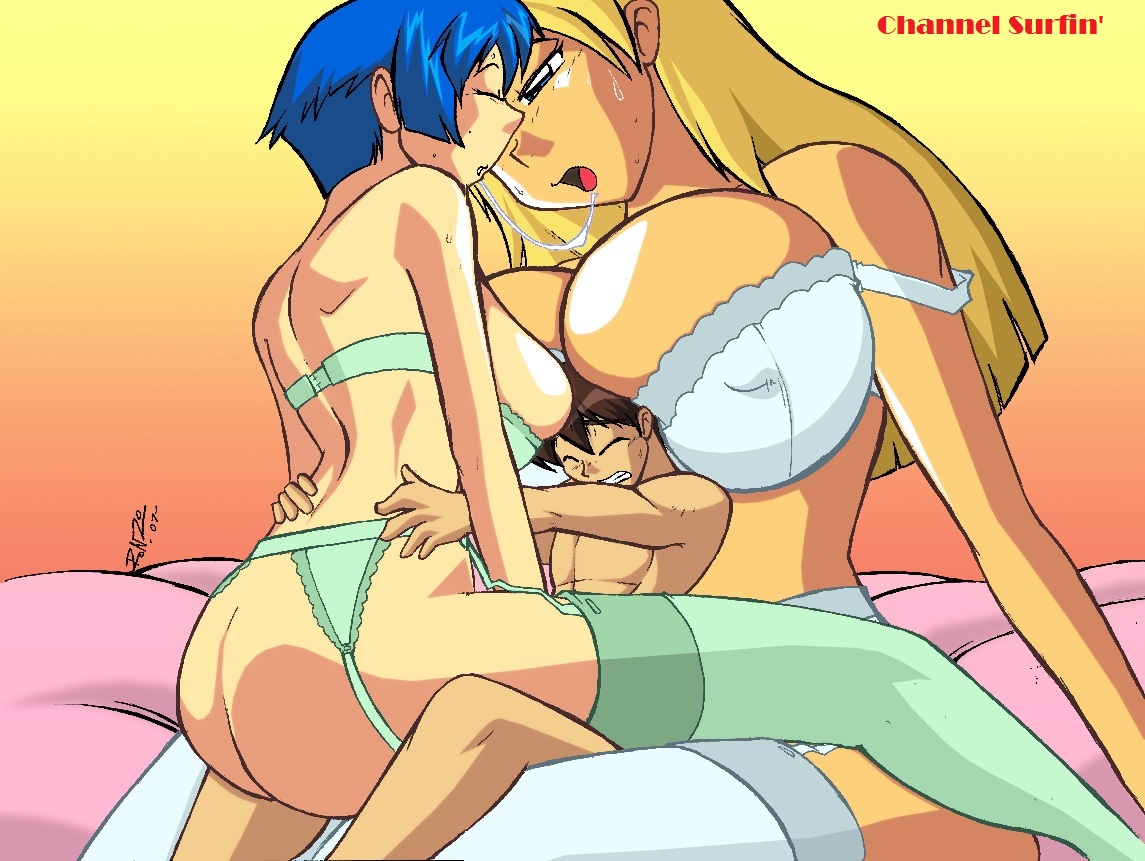 Giantesses are always so naughty. The moment they see a little man, they get crazy. They want to have him, no matter the obstacles.
Apparently this man was liked by two giantesses. This caused rivalry between them and this almost cost his life.
They were wrestling and fighting, because the prize was the guy. However, he somehow found himself between the two giantesses. He seems to be suffocating by their giant breasts. This would be funny – to die because you are attractive.
Credit to Giantess-7of9