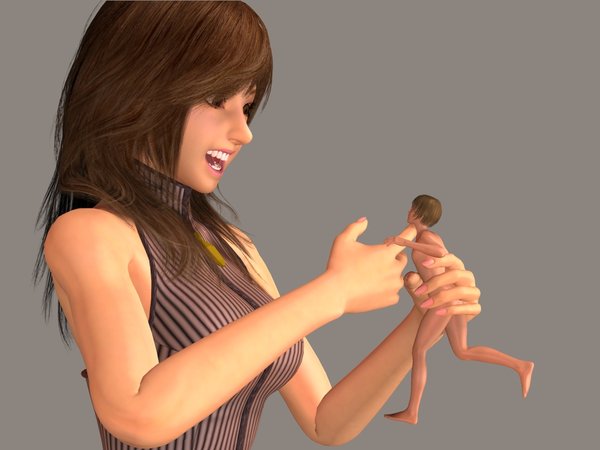 Looks like our sexy giantess has found a new toy to play with. I bet she's having lots of fun, but what about him?
While she was walking on the street, she passed by a block of flats and saw in one of the apartments a nice naked guy. She decided that she wants him and will do everything to get it.
So she reached out to the window and grabbed him. He was so tiny and helpless. At first he was very afraid of her but when he realized that she doesn't want to hurt him, he calmed down.
Now they are best friends, and maybe something more. What a fun game they are playing…