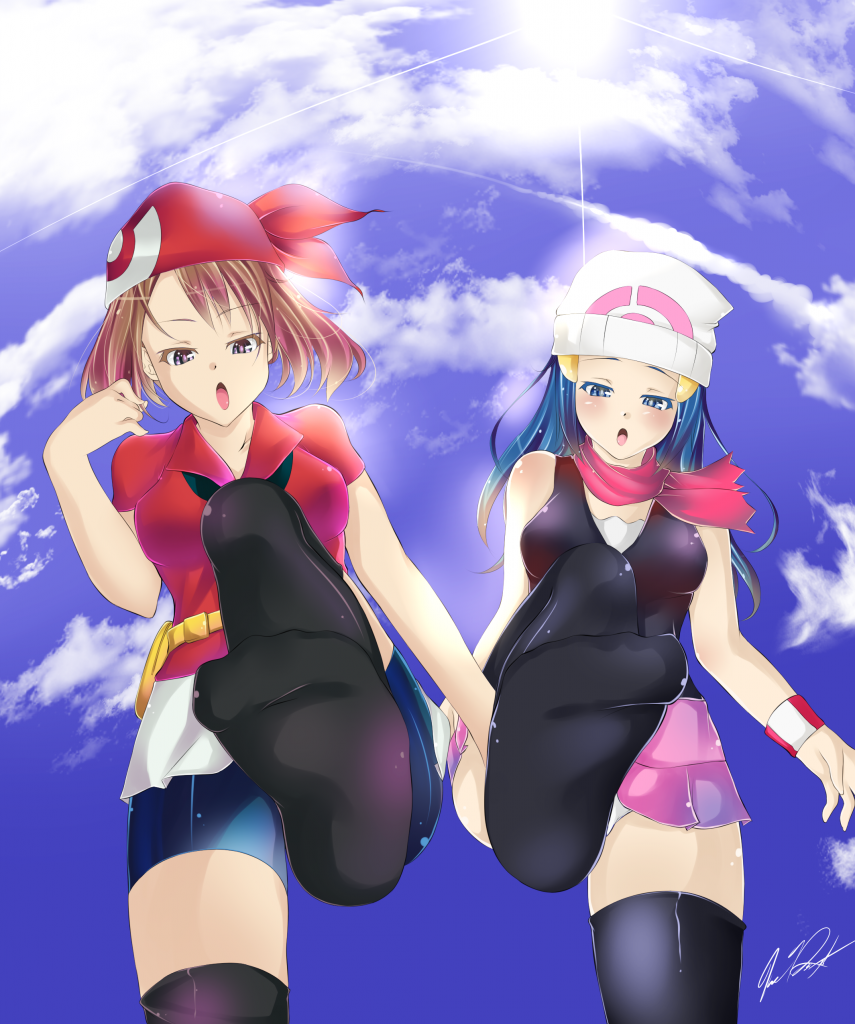 Friends are like soulmates. They do everything together and can't imagine their lives without each other.
This giantess has obviously found her best friend. They are like sisters. They share everything, including their passion for destruction.
That's too bad for the little humans there. Their friendship means a double disaster. But this is not important for the two giantesses. This is their way of having fun and they won't quit doing it.
Credit to CrushedByKatelyn