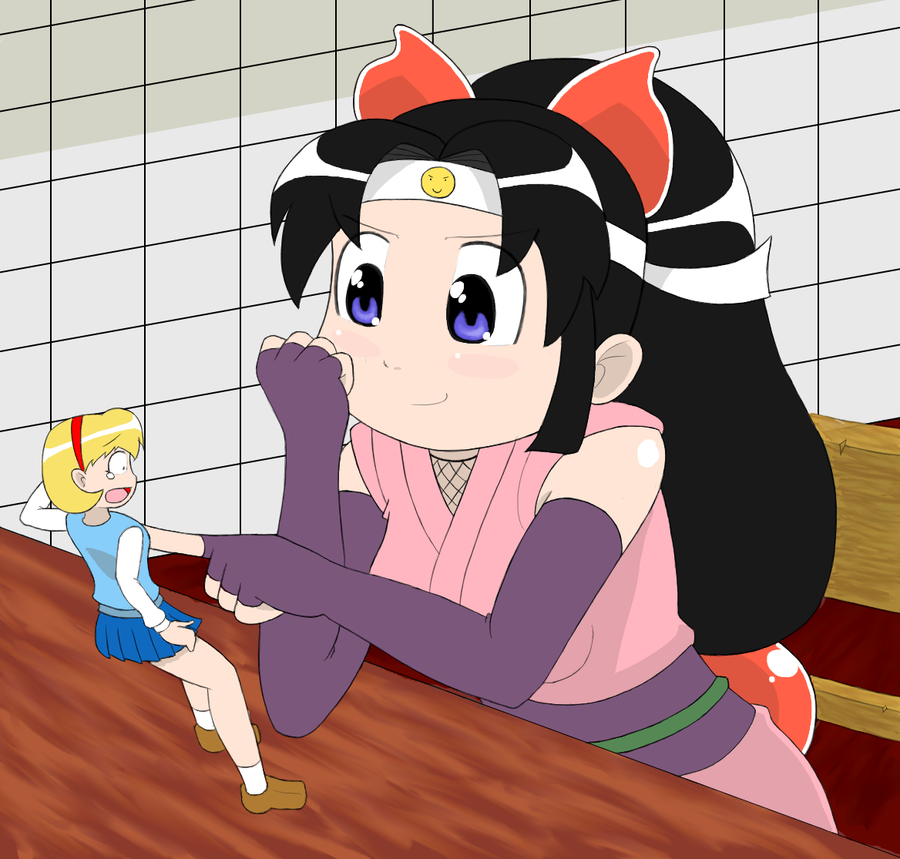 How fun it is to have a little toy?! It can distract you from your every day worries and make you laugh. You can do everything with it.
You can play Hide and seek, or just push it and see how it comes back. It may seem too ordinary but when you see its little face, you are amused.
Little people are the best toys for a giantess!
Credit to NormalDeviant