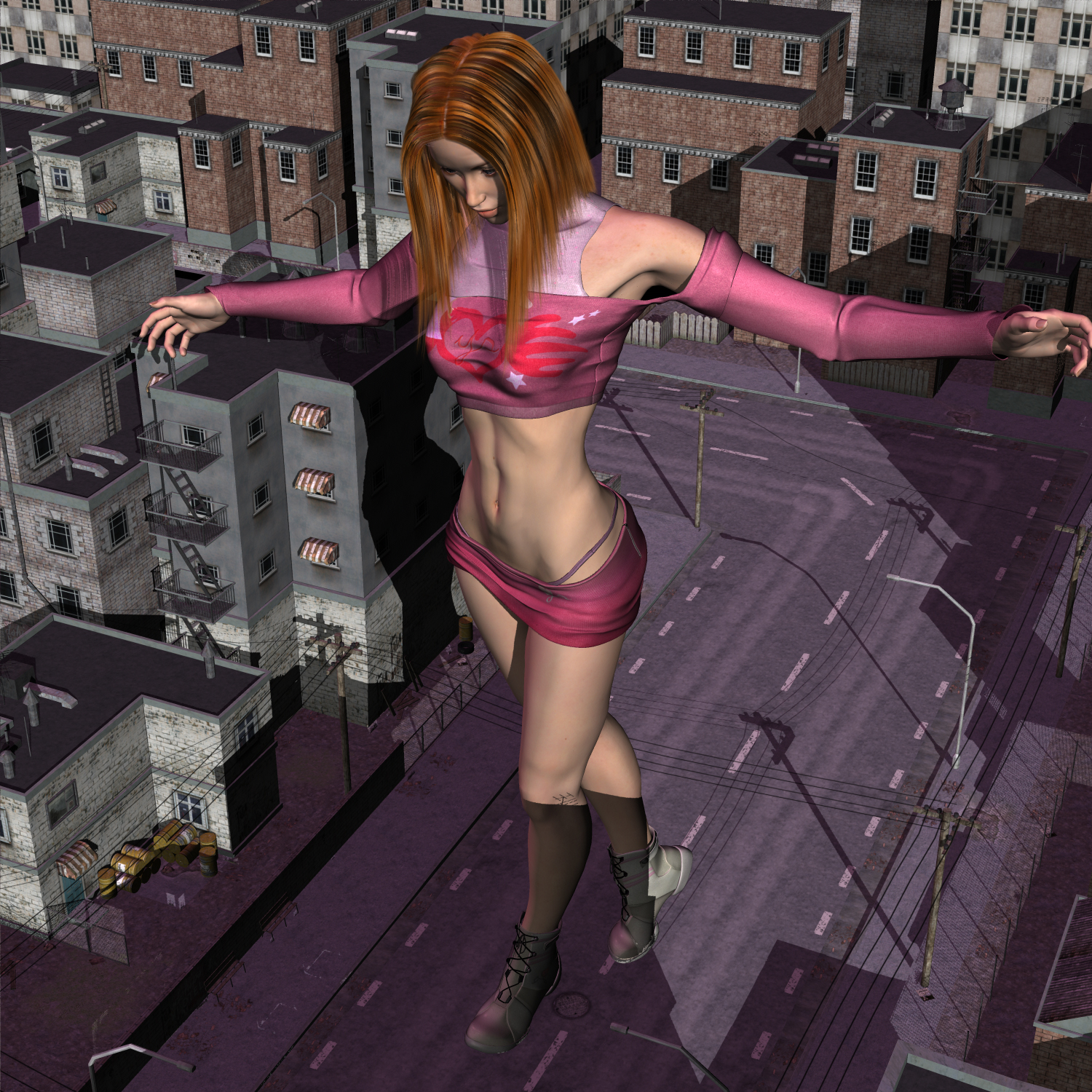 No-one can deny that this sexy giantess looks like a Barbie who has just escaped from her dollhouse.
Now when she is free to go wherever she wants, she chooses the big city. But why?
Of course, because of the tiny people she will meet. She has been so bored for such a long time that she needs to have someone to entertain her. And why not have a taste of it.
I don't think that many will want to escape from her. After all, she is hell of a sexy giantess.