J Yubari and the team at giantess fan present the third issue of  The Apex Rush series. In this issue of the Apex Rush series the forces of evil have taken control of Judy Longbows friend and supersized her and it up to Judy to stop the forces of evil and save her friend. I think this issue will appeal to those who like a good battle between two giantesses with some destruction in it. As with the previous issues of the Apex Rush series i really like the story but i think the art stands out more for me.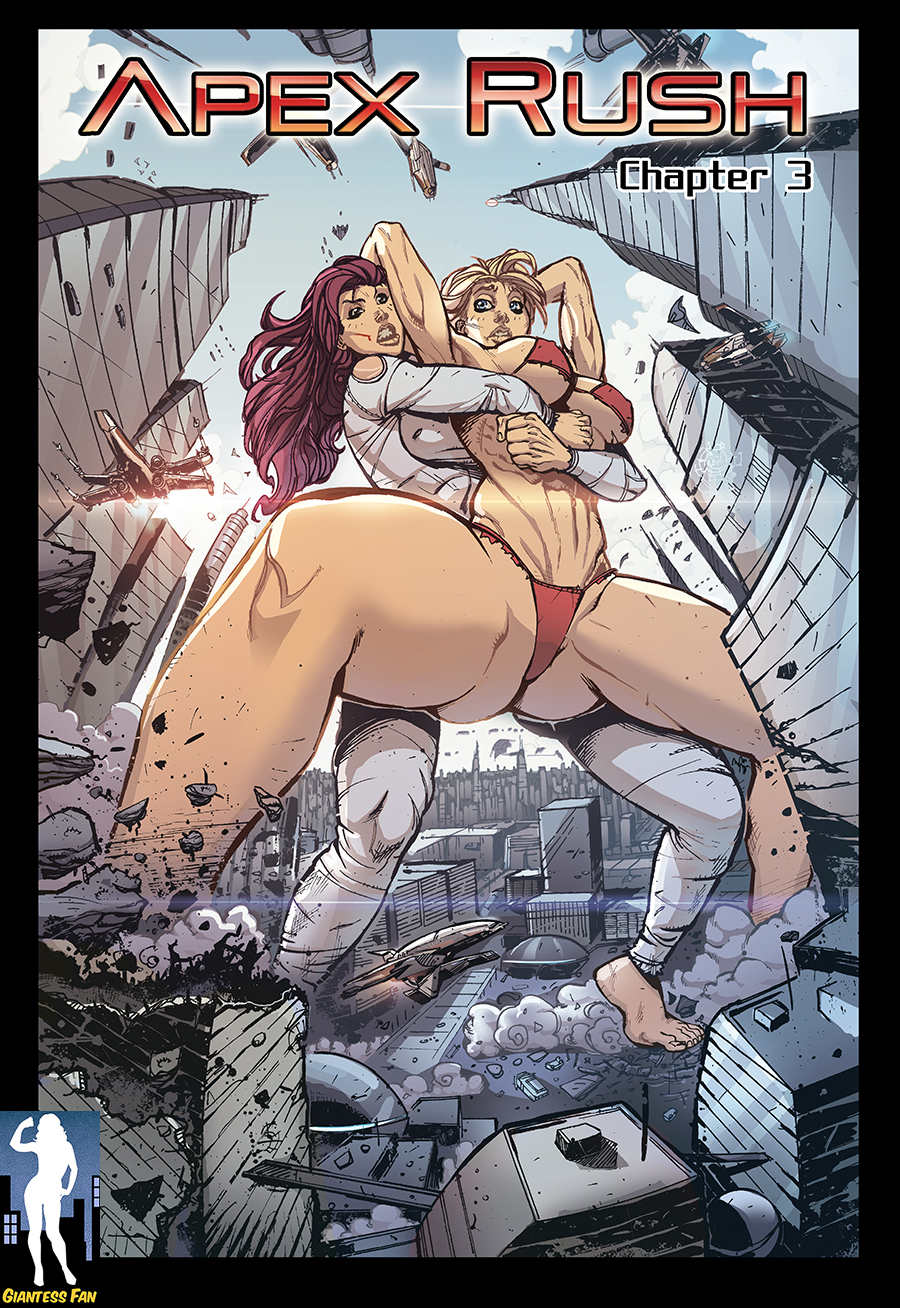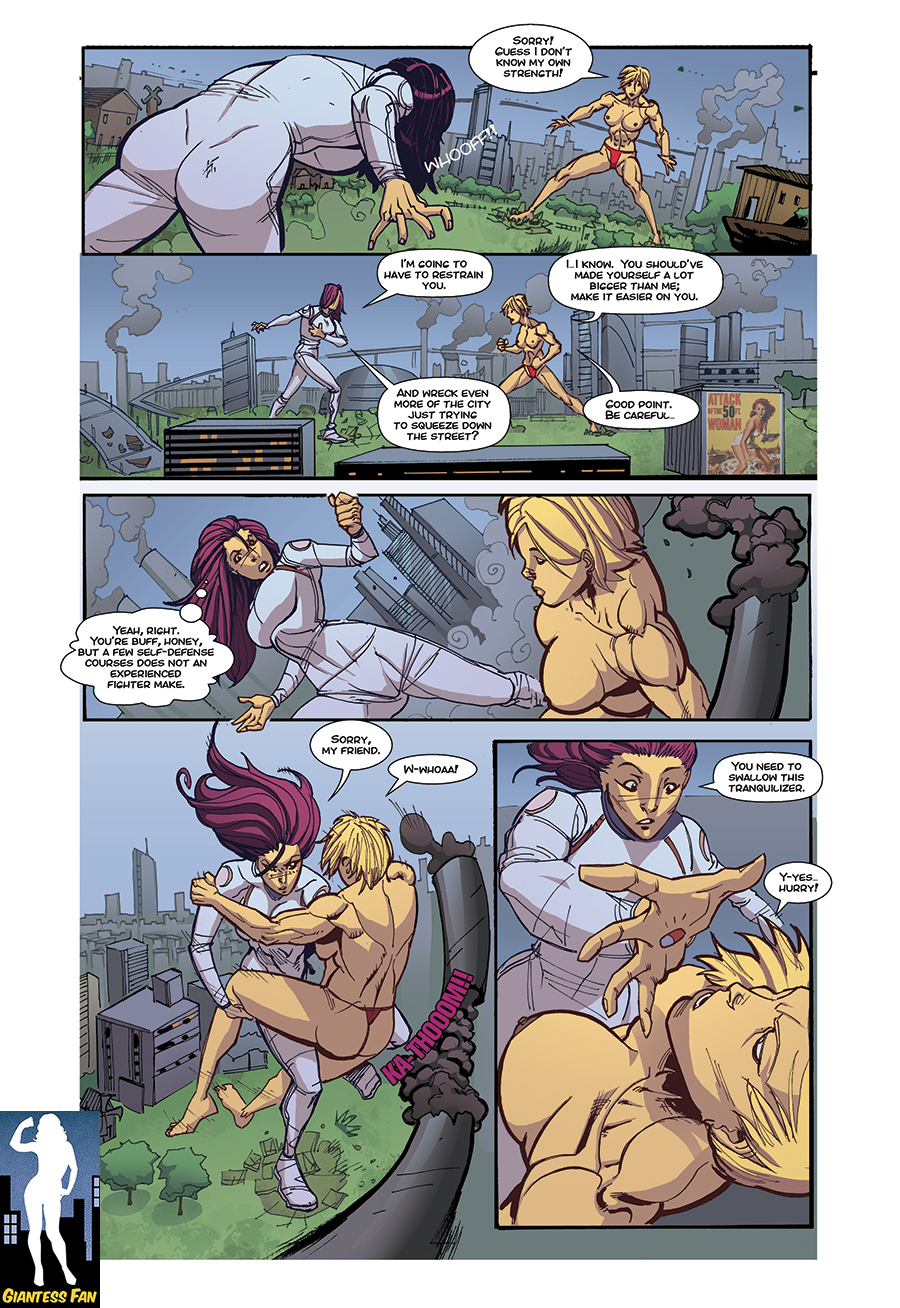 Capt. Judy Longbow thought her big troubles were over when the GTS formula was reversed last night. But now the forces of evil have not only supersized her friend Monica Ozean but gained control of Monica's body! Either Judy just watches as her buddy destroys herself and New Imperium City or Judy comes down with a serious case of 'here we grow again' to stop Monica!
Tags: giantess, destructions
Become a member of Giantess Fan and download Apex Rush 3 today!