J Yubari and the team at Giantess Fan present A Weekend Alone. This comic about a man who invites his girlfriend over but before she gets the his house he and the neighborhood shrink. The main theme of comic is unaware but it still has plenty of  other themes like vore and various crushes all unaware which will please those people who prefer vore. I think this comic will appeal more to people to people who love unaware giantesses but it will also appeal to vore fans as it has a great vore scene in it.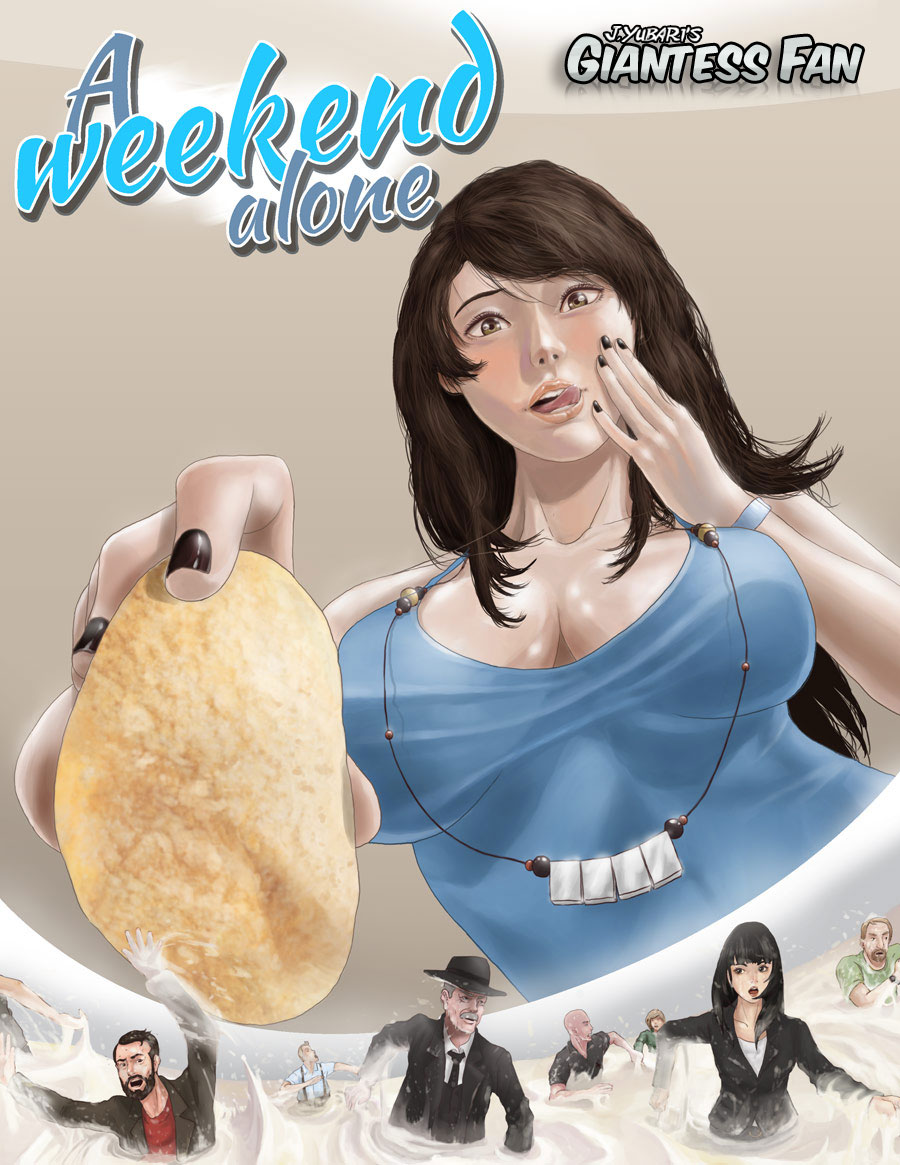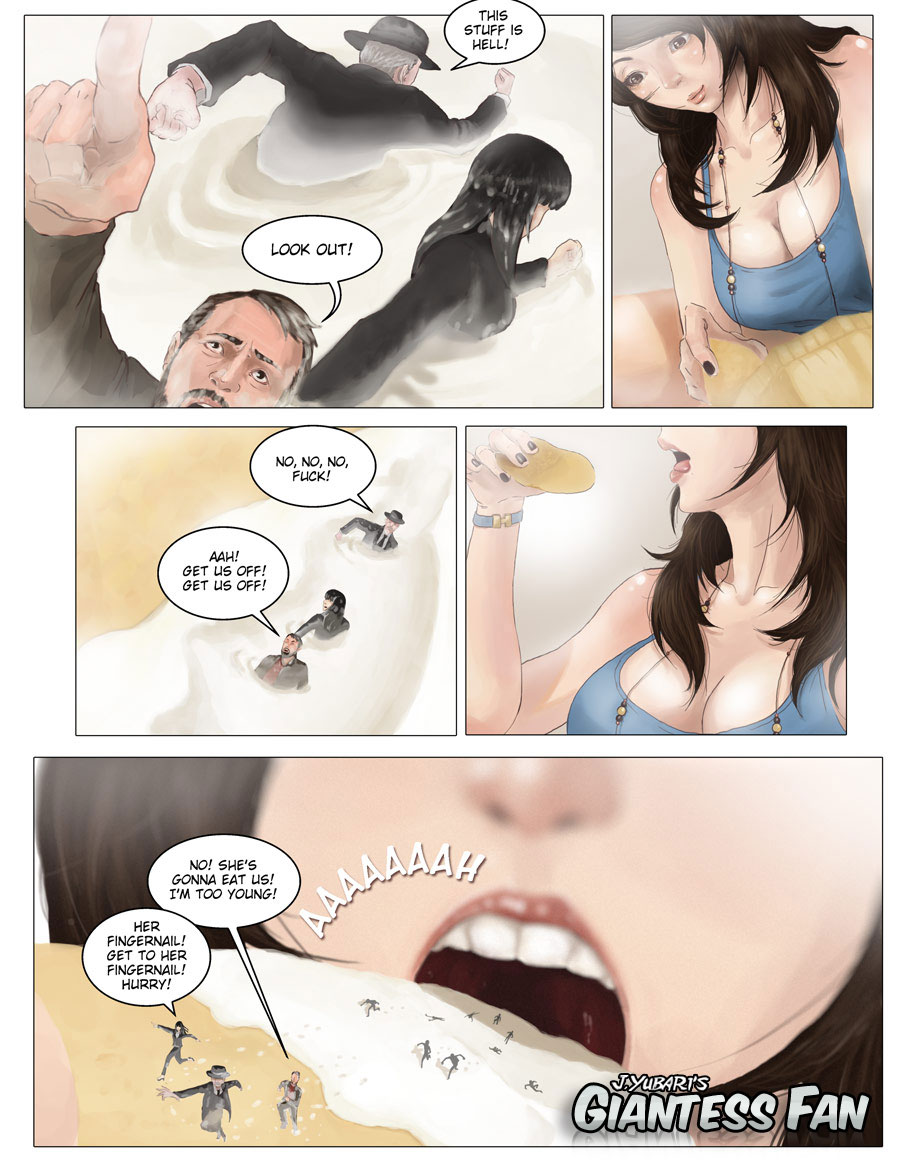 A young man has his girlfriend over while his father is away. The neighborhood mysteriously shrinks before she arrives, forcing them to seek refuge at the father's home. Shortly thereafter, the girlfriend arrives, and trouble begins…
Tags: unaware, crush, stomp, vore, shrunken man, shrunken, woman, boob crush, climb, body exploration
Become a member of Giantess Fan and download A Weekend Alone today!