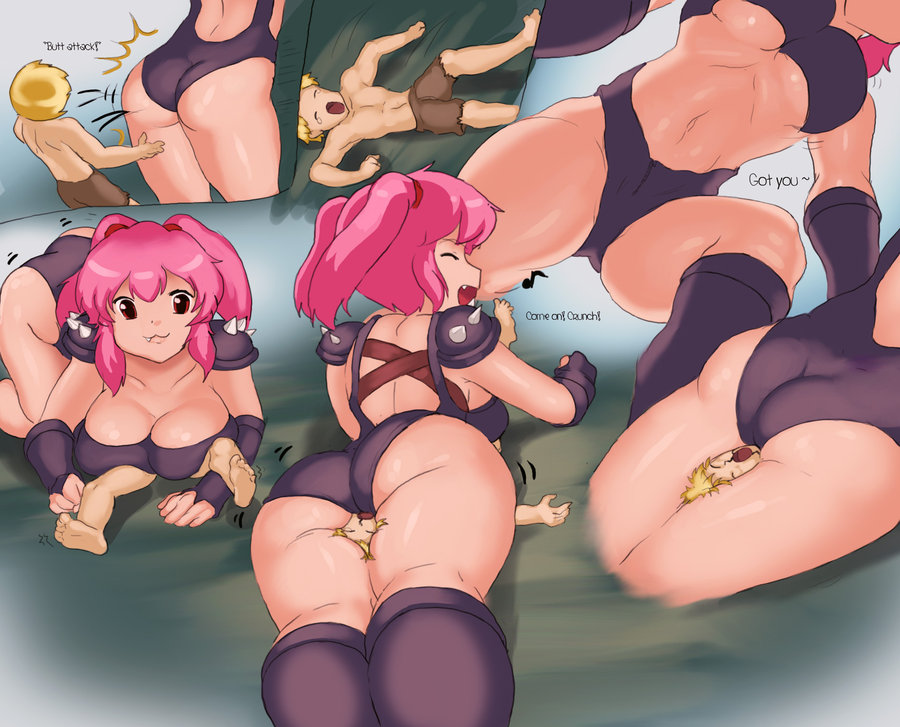 Are you a fan of wrestling? If not, you are about to become one.
If you ask me, I think that this fight is meaningless. There is no chance for this little guy to win. Yes, he is fighting with a woman, but she is soo big.
This fight is not fair, at least for the tiny man. It's obvious who will win, but I wonder if the little guy will end up dead.
Credit to nboud223