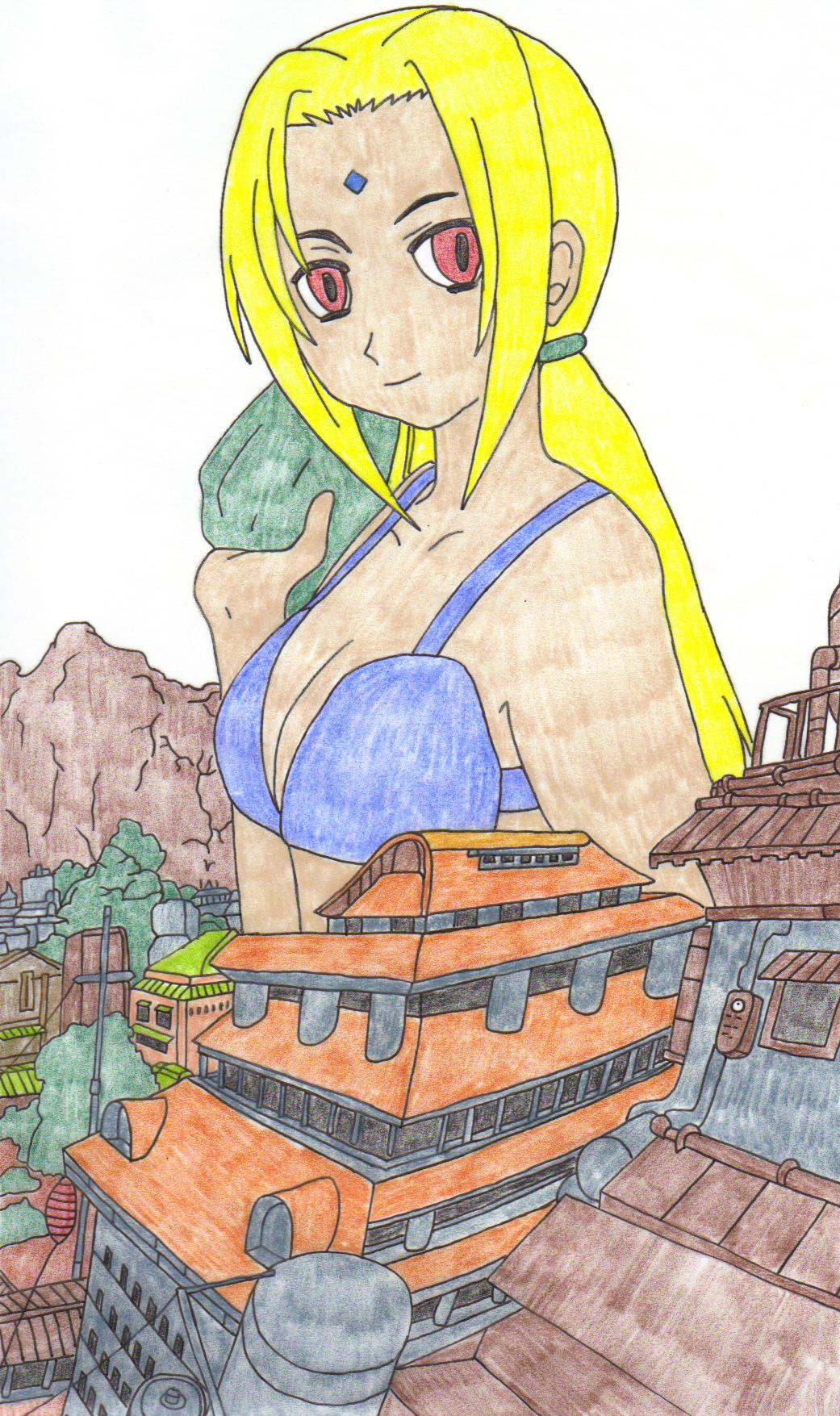 This cute giantess decided that she wanted to travel somewhere. She was tired of the same things she was doing every day – getting up, having breakfast, going to work, etc.
She needed some fun. She needed to go somewhere unfamiliar where she would meet new people.
That was the reason which made her go in a little town at the foot of beautiful mountain.
This place was so peaceful and nice. This was the place which was right for her!