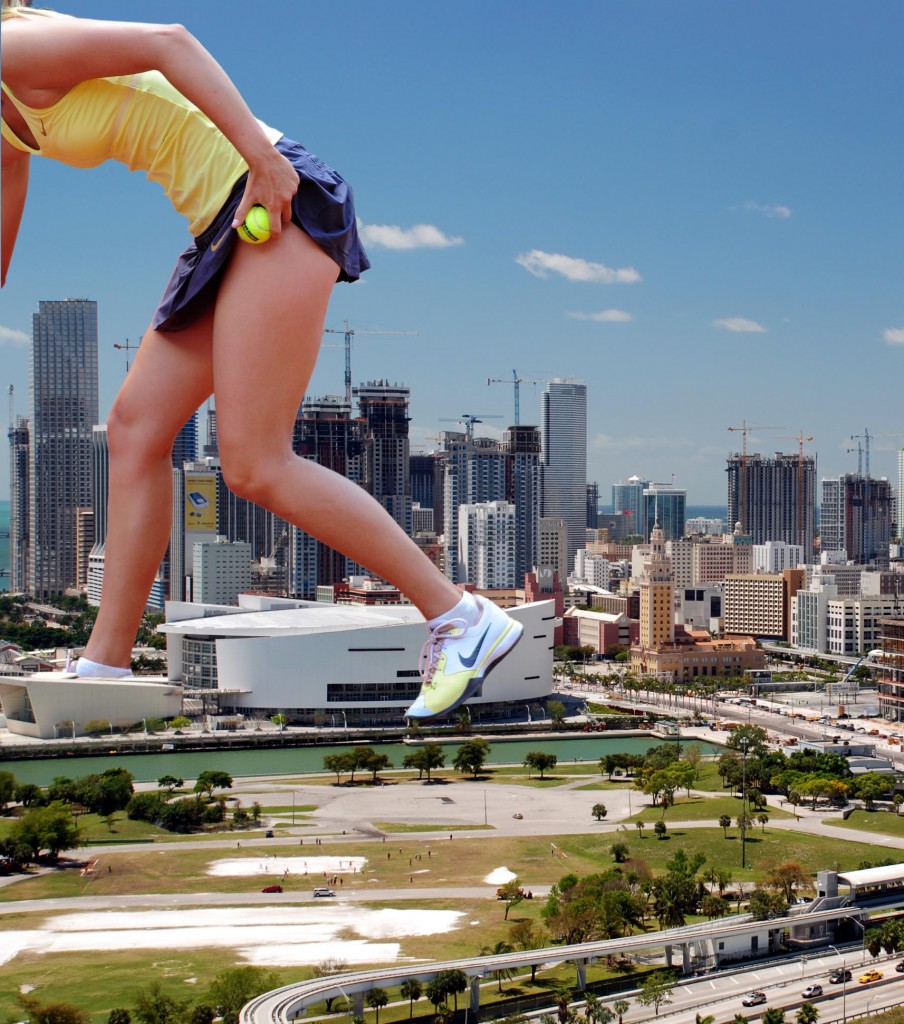 This giantess should have found a tennis court she could play on. It is not safe to do it in the city.
One thing is that she can hurt so many people, destroy thousands of buildings and cars. She can erase a whole city from the face of the earth. And the second thing is that she can also hurt herself – I'm sure it's not safe to play there.
But maybe it's too late to think about this. She has already started her training and she can't stop, because the tournament is next week.
Credit to Giantess-7of9