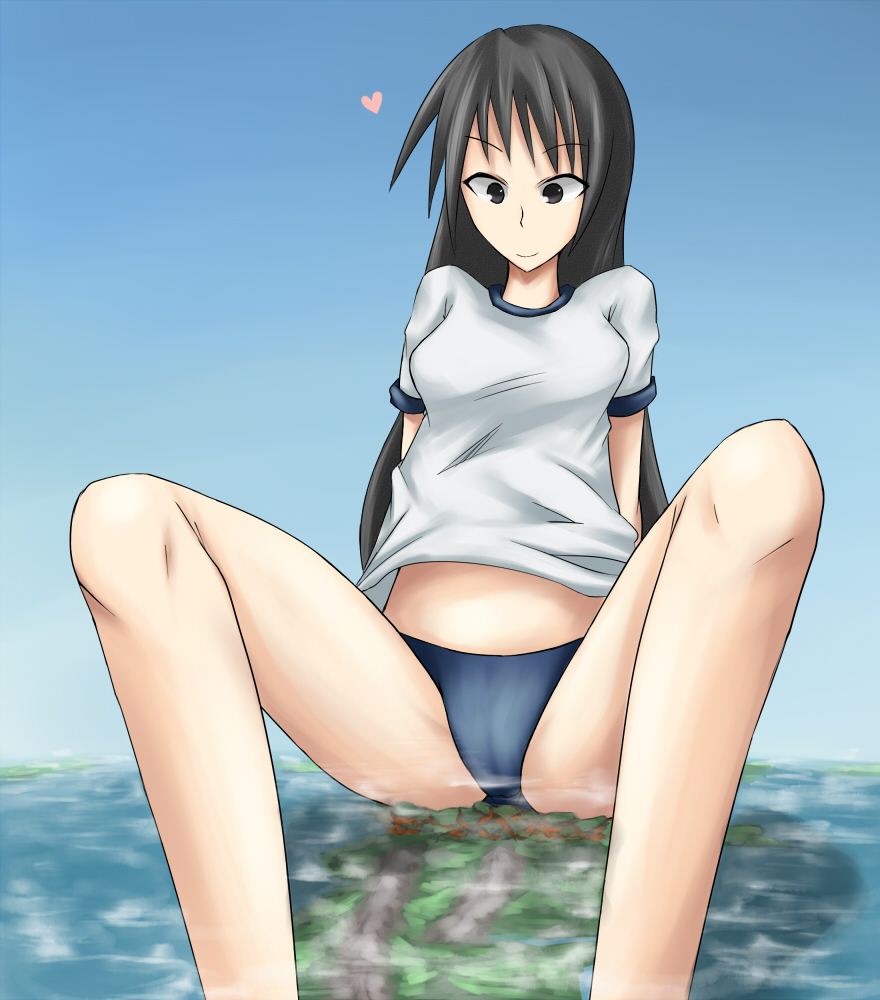 This giantess looks as if she's been to her PE class. After a hard training, she needs to relax.
The weather is sunny and the sea water is warm. She can just splash in the water and cool herself down. The one thing she didn't do is to take her swimming suit with her. Now she has to go into the water in her panties.
She is a little bit shy, but there's no reason for that. I doubt that anyone will recognize her. She's so big that the tiny people will only notice her gorgeous ass.
Credit to BavarianSoul