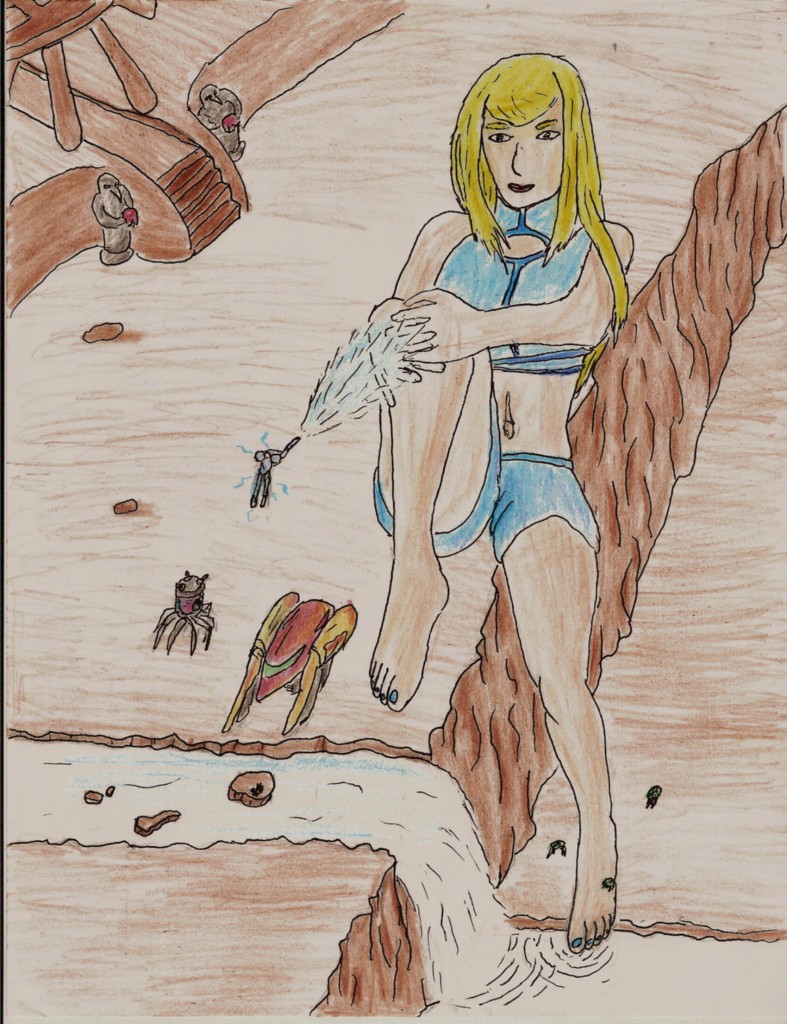 It's shower time! After a long hard day everyone deserves to have a rest. What a better way to do that than have a bath… And even better, have someone to wash you.
This sexy giantess obviously has had a tough day and now it is time to have some fun.  I envy her how lucky she is to have such a good servant who does everything at her whim.
I bet it is not easy to wash such a huge body. It must take a couple of hours, but nevermind. The sight is definately worth.