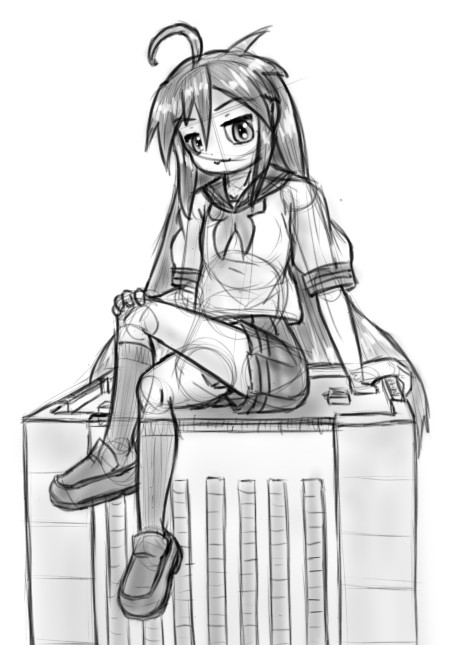 She got really tired from hanging on in the mall. So many shops and they all are waiting for her.
She was like a maniac, going there and there. She didn't stop until she saw all the shops.
Now she really needs a break but she can't wait until she gets home. The nearest building looks so comfortable, doesn't it?