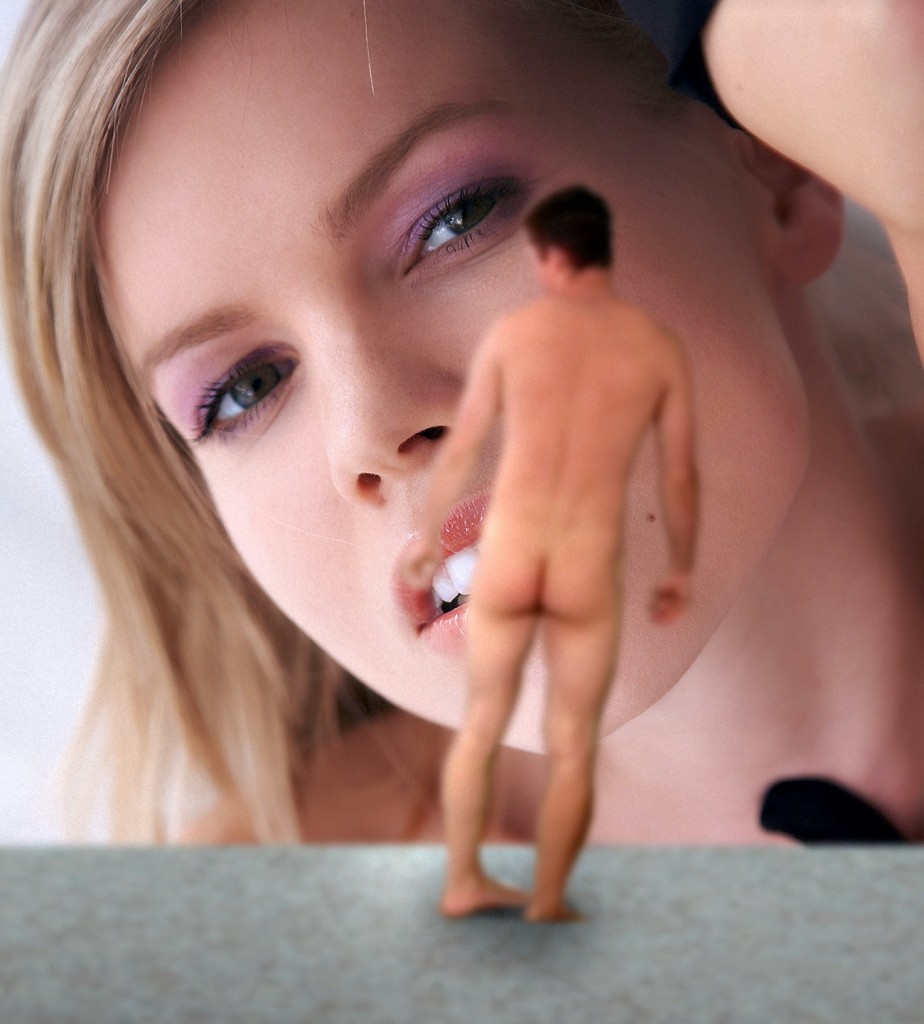 I've always hated going to doctors! They were so scary. I didn't like a strange touching me.
But this little guy doesn't seem to be afraid or unwilling to go to a doctor. I wouldn't be either, if I had such a sexy doctor. This giantess can make anyone feel comfortable.
Her beauty really helps her in her job. No one can say 'No!' to her.
Credit to Giantess-7of9