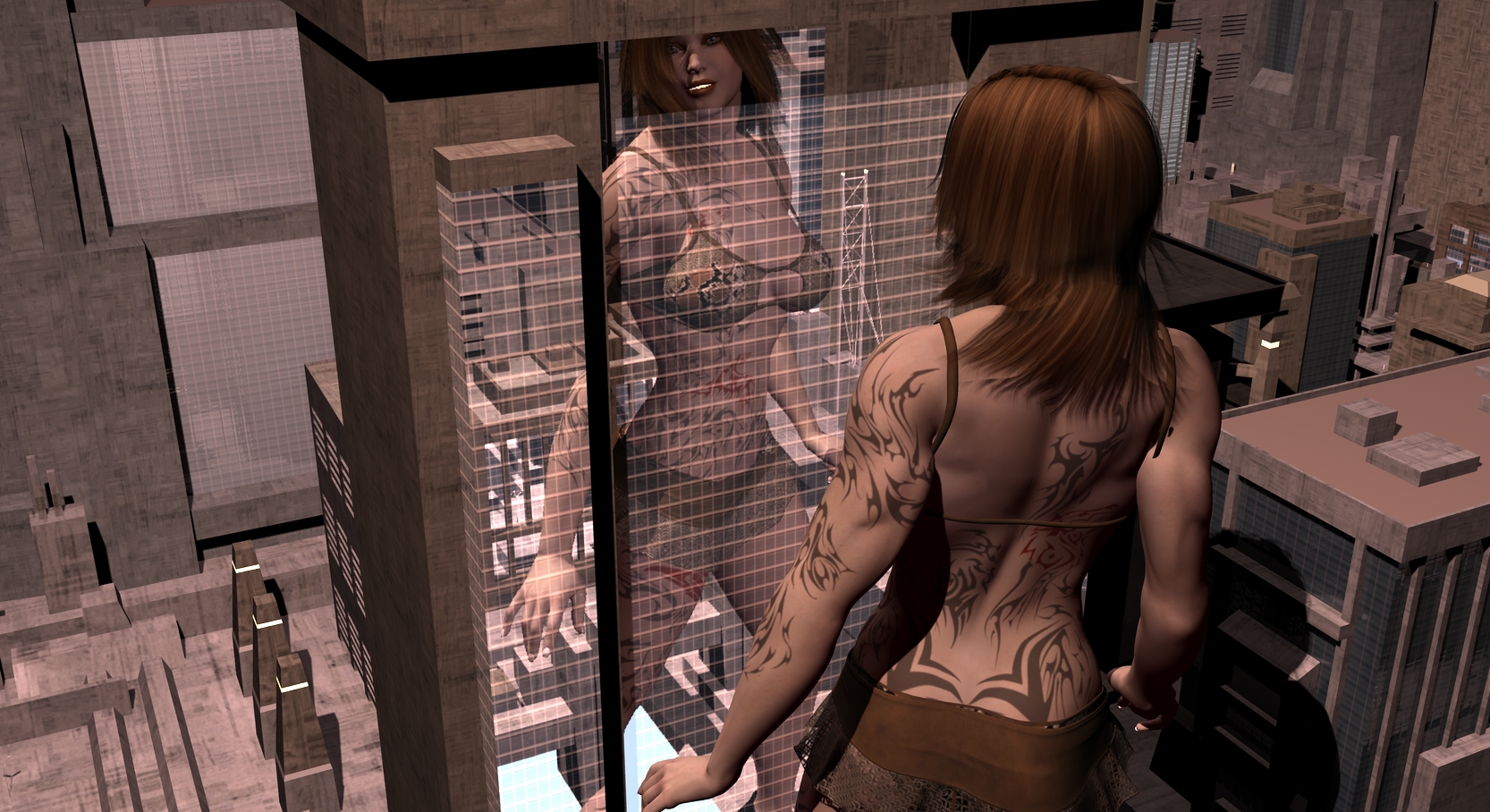 It's late in the evening. Our sexy giantess had a date and guess where she ended up… Of course, in the guy's bed.
It was a great pleasure, but it was time for her to leave. She went out but forgot to get dressed. Everyone was staring at her, but she couldn't figure out what was the reason for that.
She passed a big building and decided to see herself in the windows. And what to see… She was in her underwear. "Now I understand why everyone is looking at me like this." the giantess said to herself.
So one advice from me – when you go out from your boyfriend's house, don't forget to put some clothes on you!