J Yubari and the team at giantess fan are proud to present Growing Science 2. Like the first issue of Growing Science The story focuses on shrinking but unlike the first issue of growing science the giantess shrinks islands instead of growing her own city. The main type of crush is butt crush but it does have some vore for all of you who prefer vore over crush. This comic is about an american giantess who shrinks most of the continents of the world and eats a few but uses her butt to dominate the rest. I like the second issue of Growing Science because in this issue the tiny people she dominates actually fear her unlike the first issue in which the tiny people helped her with day to day tasks.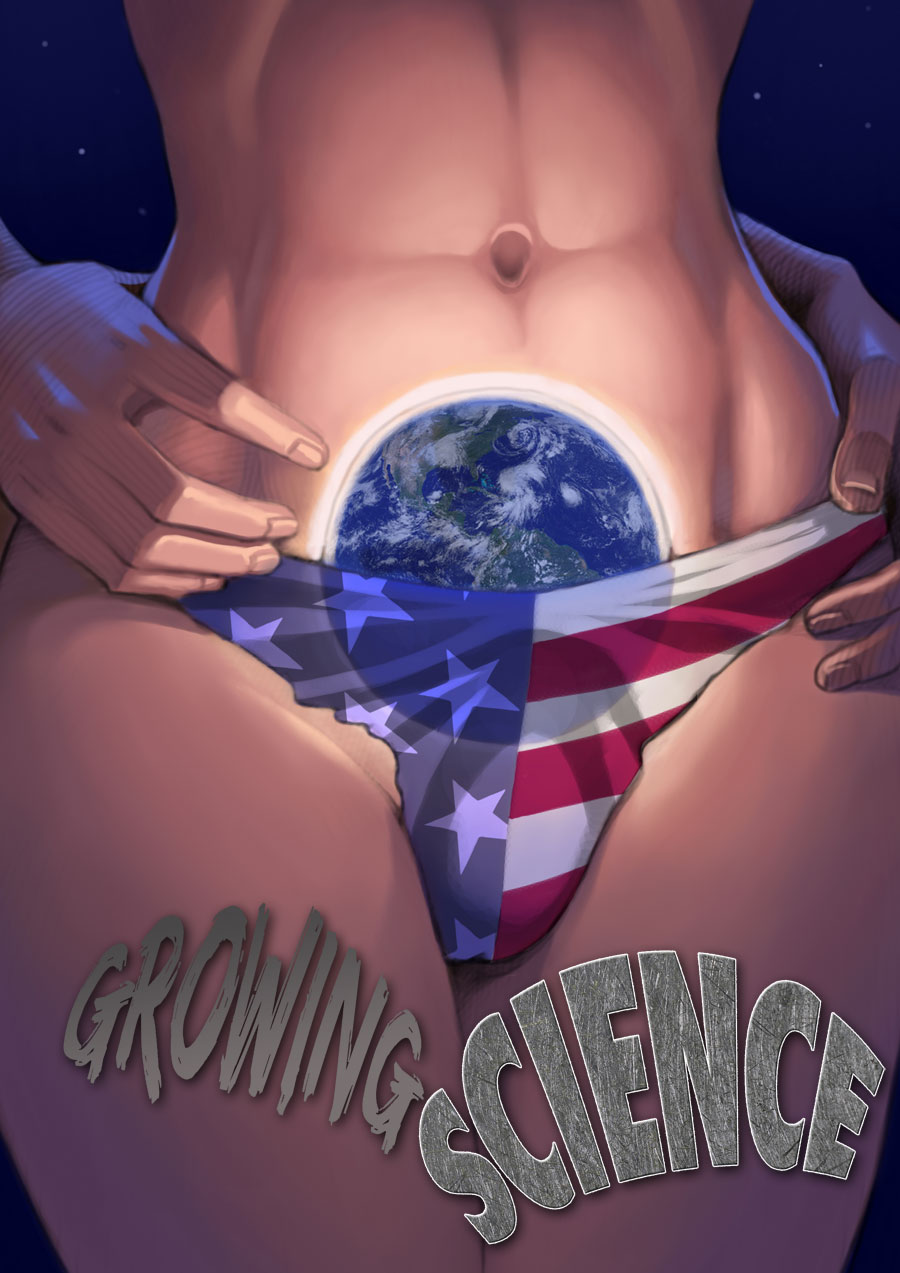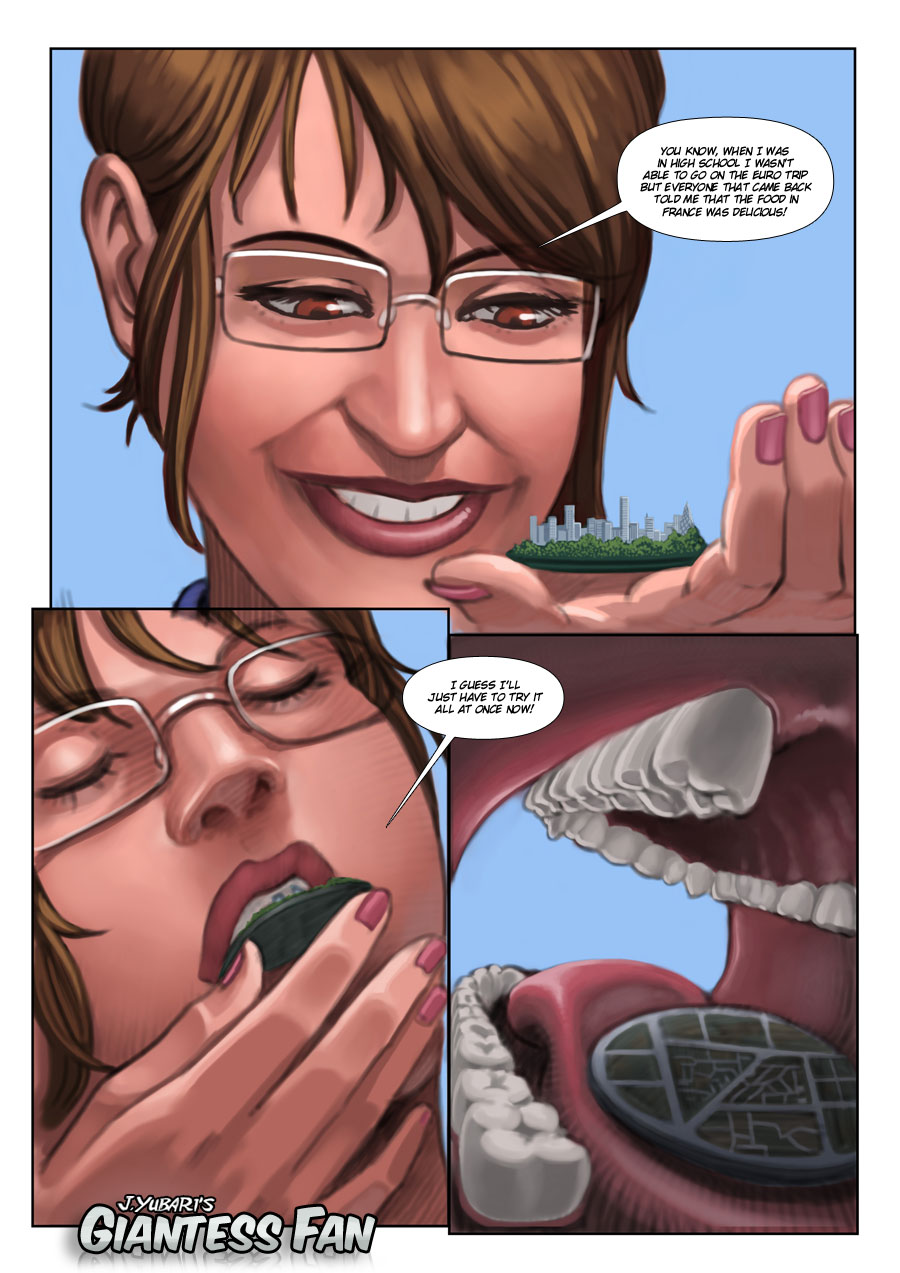 An all-American giantess makes her presence known to the tiny denizens in some devious ways.
Comic Tags: giantess, insertion, vore, butt crush
Become a member of Giantess Fan and download Growing Science 2 today.