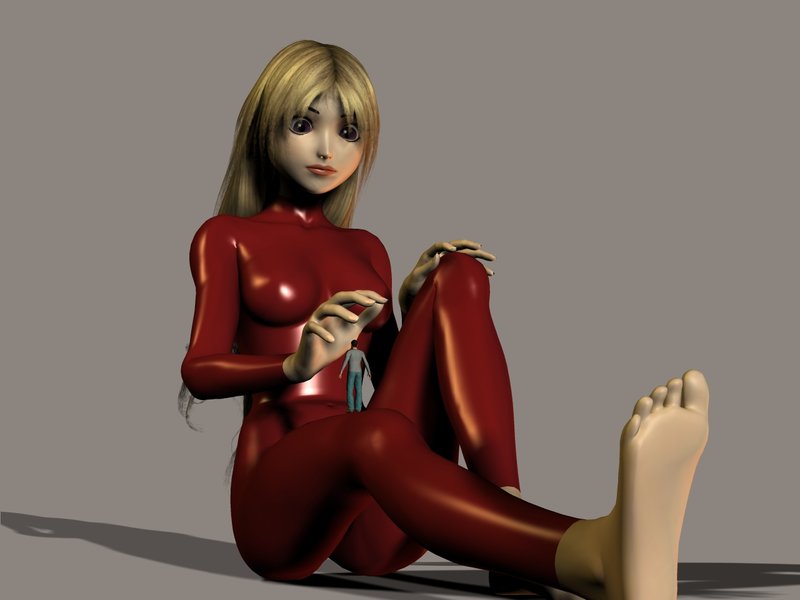 A beautiful and sexy giantess came across a cute tiny man. She was so lonely, not having anyone to talk to or play with. She decided that she should take him with her.
She didn't care if she had a family somewhere. All she wanted was not to be alone anymore.
The tiny man was really afraid of her. He had heard thousands of stories about cruel giantesses. But this one was different. She was kind and caring. After some time they became friends. The beautiful giantess finally had someone to keep her company.