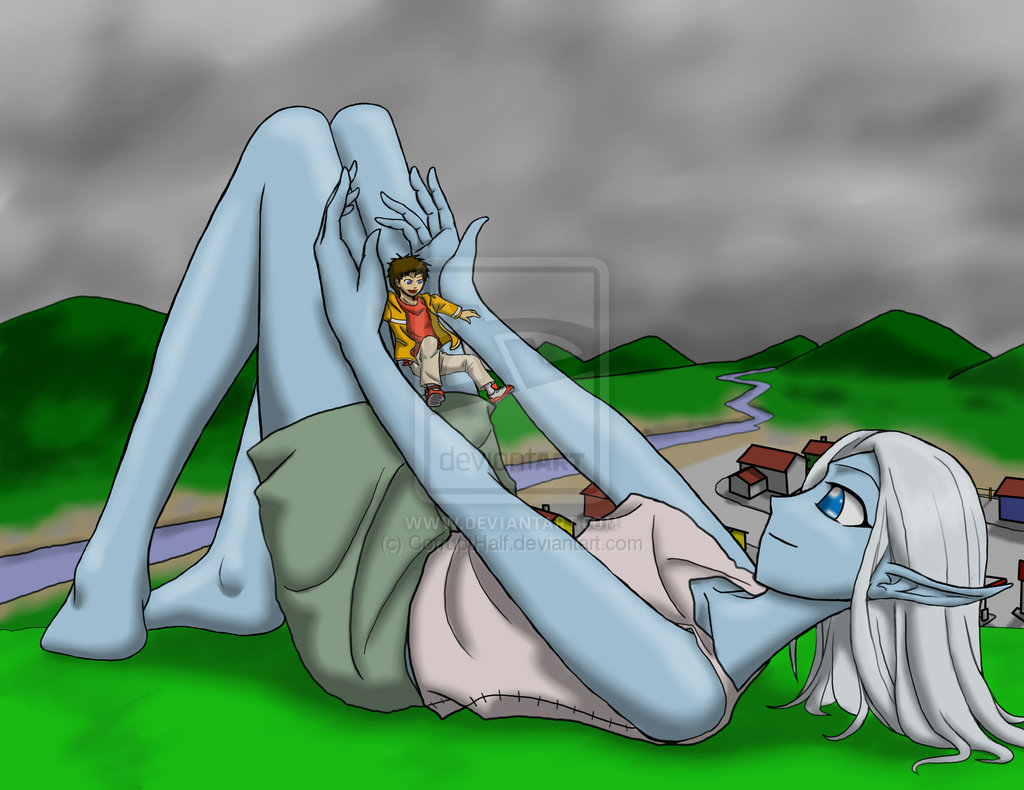 These two have been friends for as long as they can remember.
Nothing was able to draw them apart. The girl grew so big but even this didn't scare the tiny man.
They are still friends but the only difference is that now he is her toy. How fun is that?!