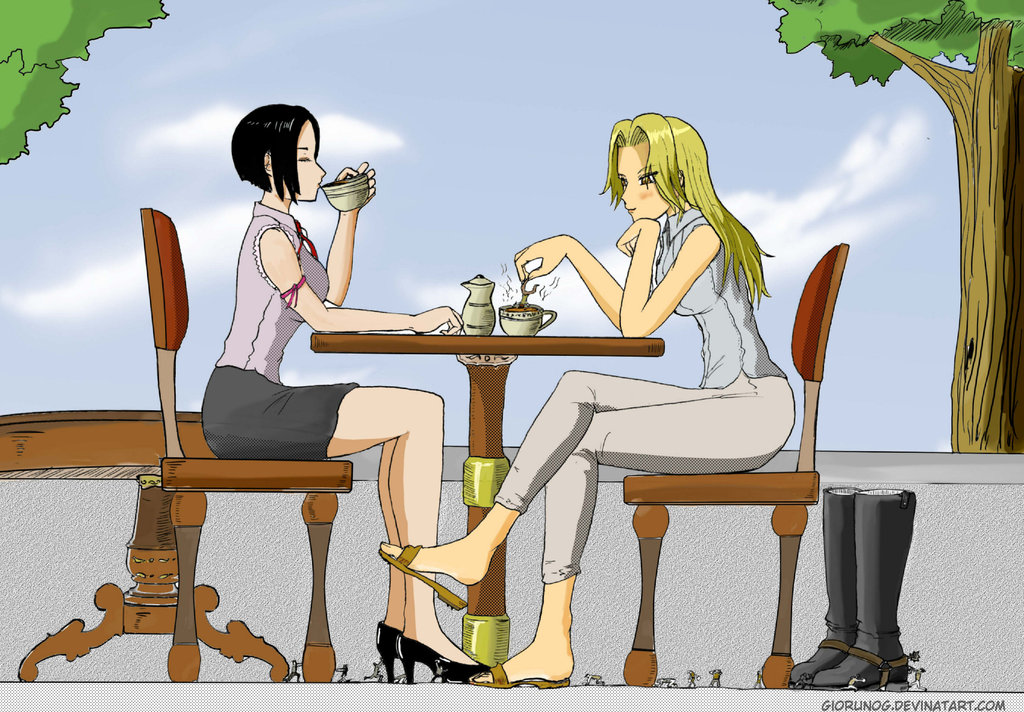 Don't you just love those calm afternoons when you have no obligations and no work to be done? It's just great.
It looks as though everything is right then. There is no rain, no cold… just that sun, making everything look even more perfect.
This is just the perfect occassion to have a small chat with your girls. And what's a better way to do this than to sit in the park over a cup of coffee or tea, dipping with a small human!
Credit to Redswolf