J Yubari and the team at Giantess Fan proudly present Bigger Then This. This comic is about a girl called Eli who feels insecure around others until she finds a magic talisman and carelessly makes a wish that she was big but unfortunately for her this magic is chaotic and she ends up growing until she was the biggest thing on earth. This comic will appeal to those who like growth and destruction. This comic also features giga giantess.I like the art of this comic especially when she becomes a giga giantess.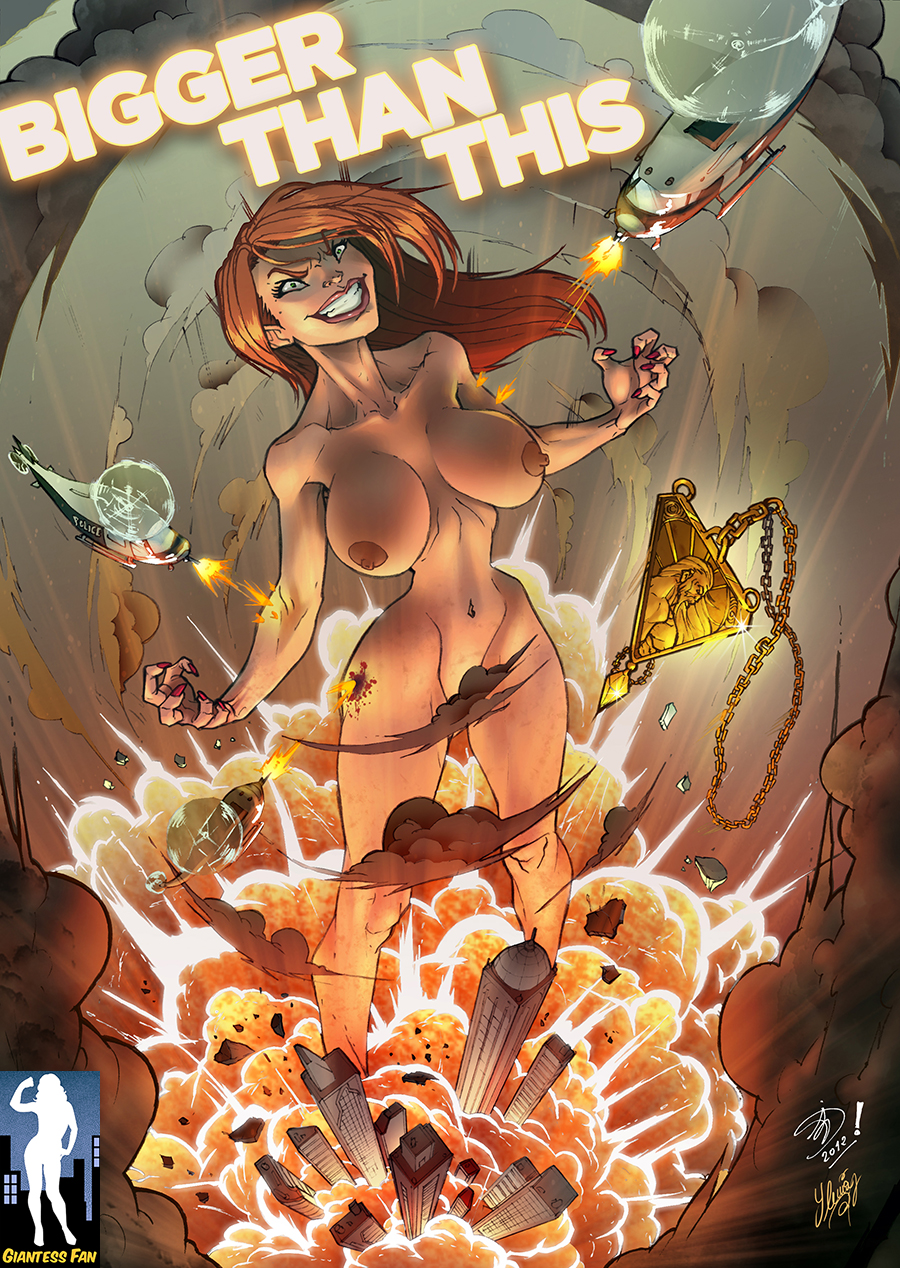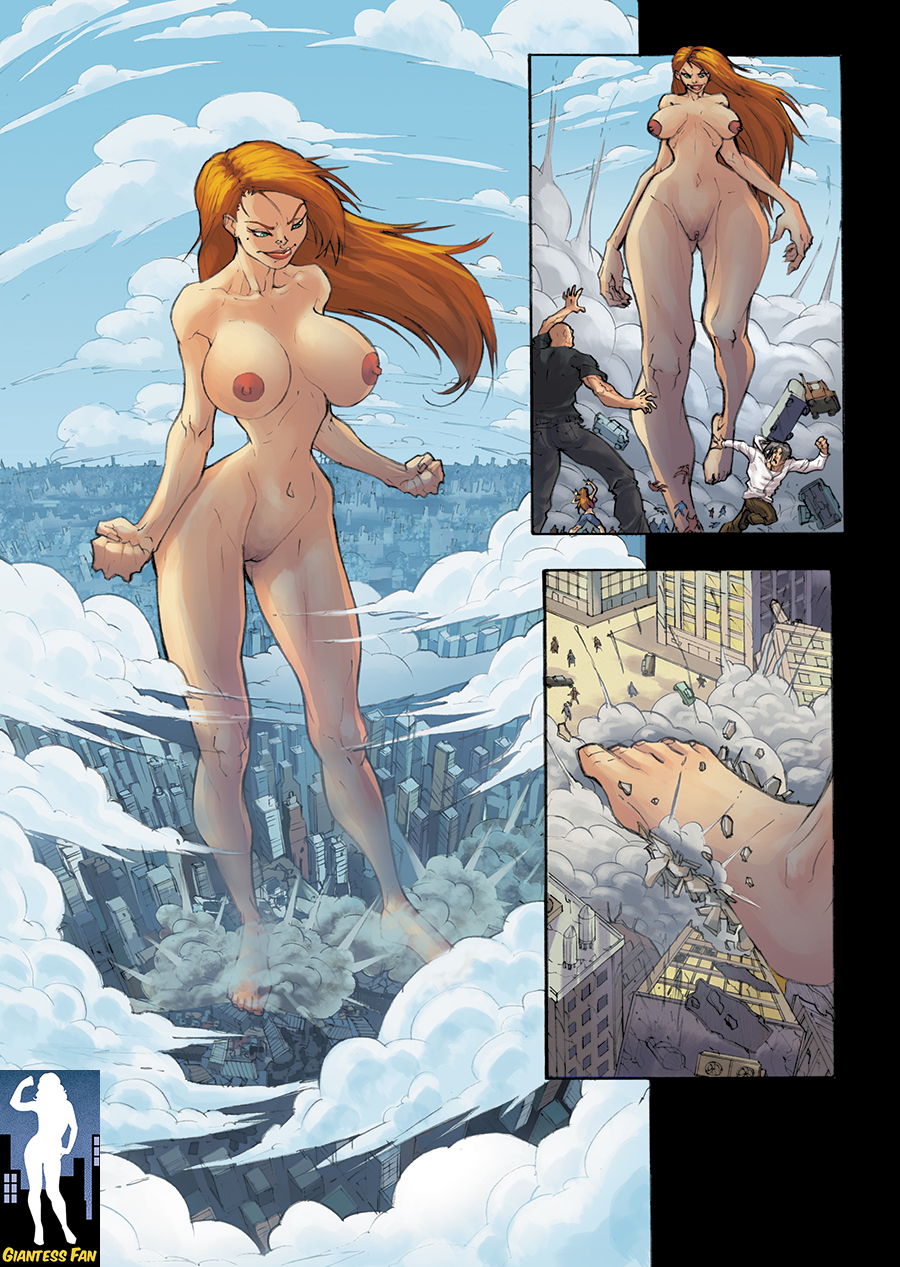 Elli Booth is given a chaos magic talisman and makes a careless wish to be "bigger than this." Because the magic is chaotic, and is designed to keep her alive as an agent of chaos as a result of her wish, she keeps experiencing growth surges, making her progressively bigger than various things … and bigger … and bigger.
Become a member of Giantess Fan and download Bigger Than This and other great comics today.