J Yubari and the team at giantess fan present the second issue of A Weekend Alone. In this issue the surviving shrunken people have to find away to get the attention of the unaware giantess without getting crushed themselves. Like the first issue this issue is packed full of unaware themes from body exploration to unaware butt crush. I like the fact that all the unaware themes just flow through this issue of A Weekend alone going from one theme to another.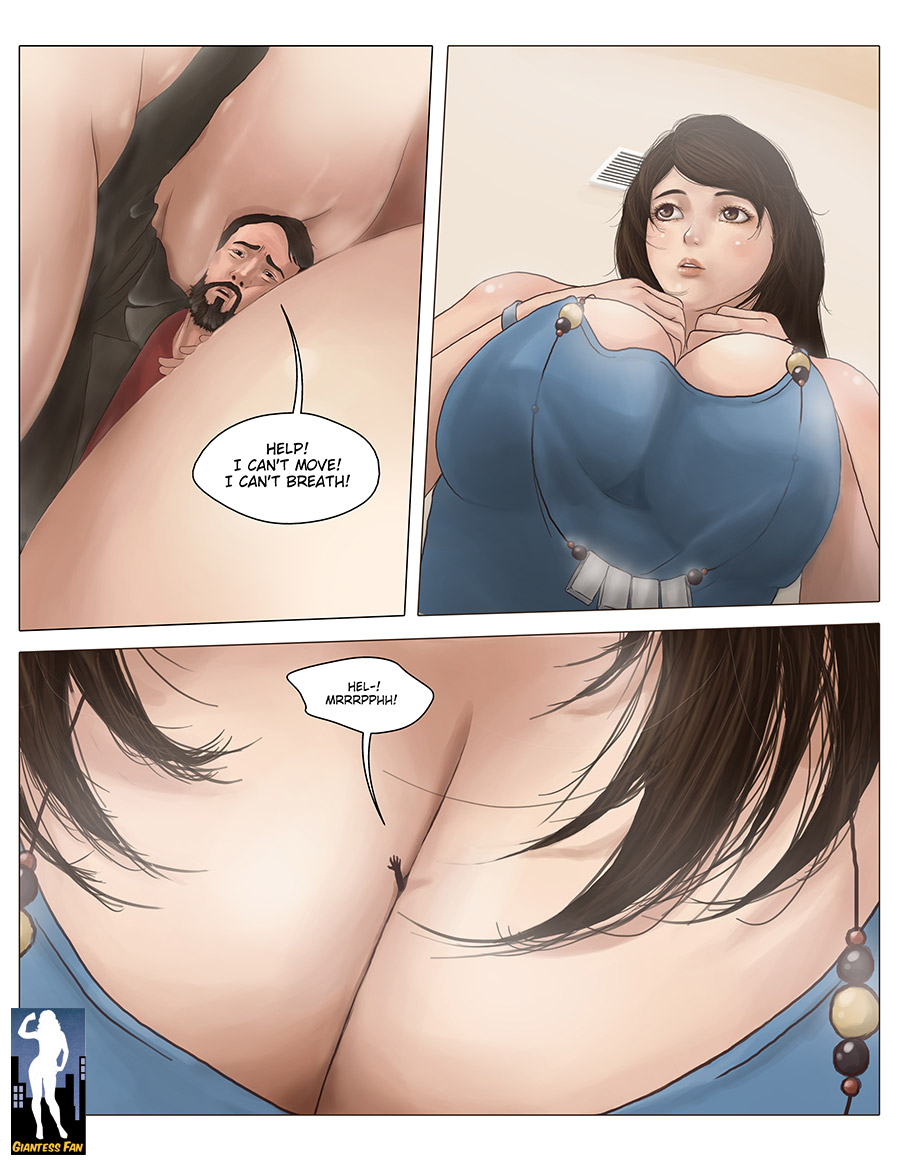 A young man has his girlfriend over while his father is away. The neighborhood mysteriously shrinks before she arrives, forcing them to seek refuge at the father's home. Shortly thereafter, the girlfriend arrives, and trouble begins…
Tags: unaware, crush, stomp, shrunken man, shrunken woman, boob crush, climb, body exploration

Become a member of Giantess Fan and download A Weekend Alone and other great comics today.