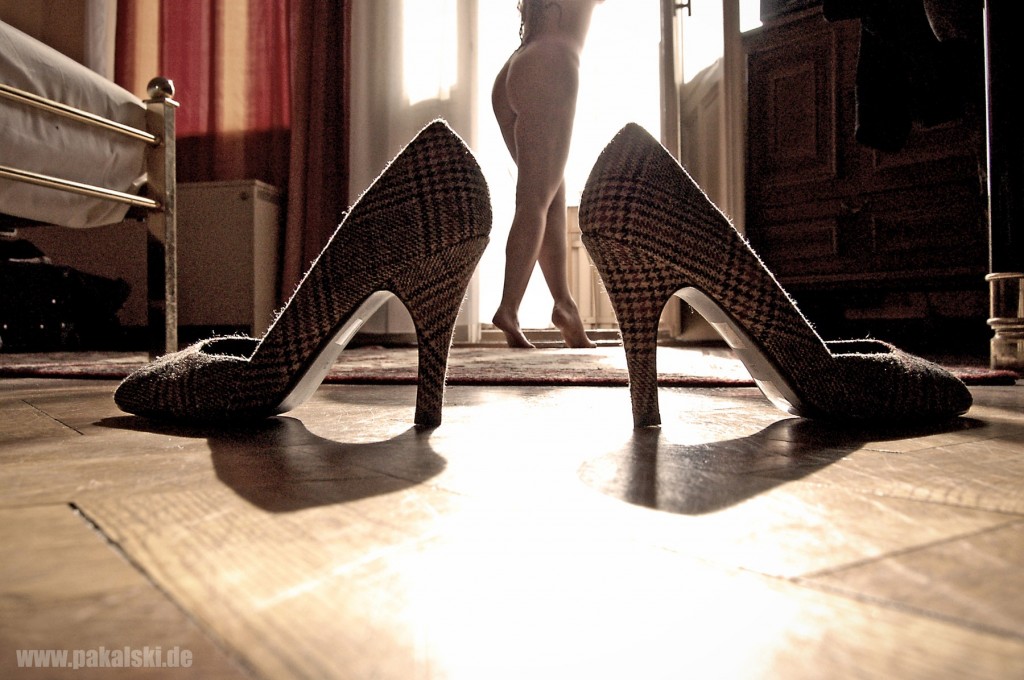 Hey, sexy girl, be careful because you have a spy in your room.
It's well known that tiny people are obsessed with giantess. They want to know everything about them – how they live, what they do, everything…
They sometimes become extreme and don't respect giantesses' private space. This little guy doesn't care about it. He likes to hide and watch the giantess taking off her clothes. It's kind of insulting, don't you think?
Credit to Giantess-7of9