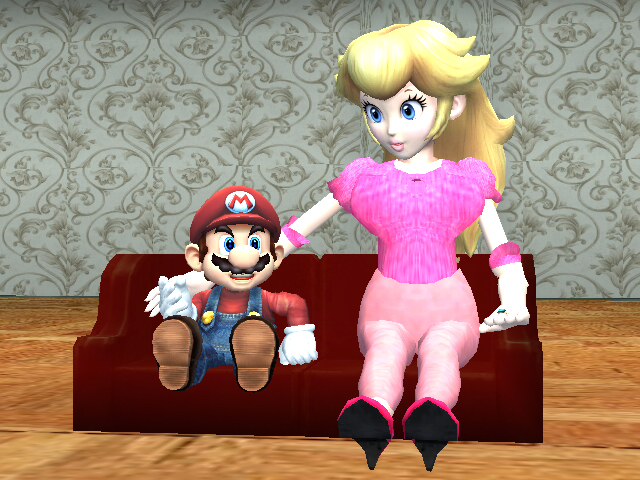 This little guy has always dreamt of a date with a giantess. In his case, a sexy blond giant girl.
He was not scared at all. Just a little shy and worried if the date will go well, if she will like him.
As it turned out everything was fine, even perfect. They fall in love with each other immediately and now they are ready to be together forever.
Credit to Tajtehninja-GTS