J Yubari and the team at Giantess Fan present the second installment of The Jungle Disaster. Like the first issue of The Jungle Disaster this issue isn't short of  crushing which should satisfy those of you who prefer crushing. The Jungle Disaster is about an African giantess who ends up fighting for her life when she ends up in a battle against the army deep in the African jungle. I think this comic will appeal mainly to those who prefer the violent giantesses.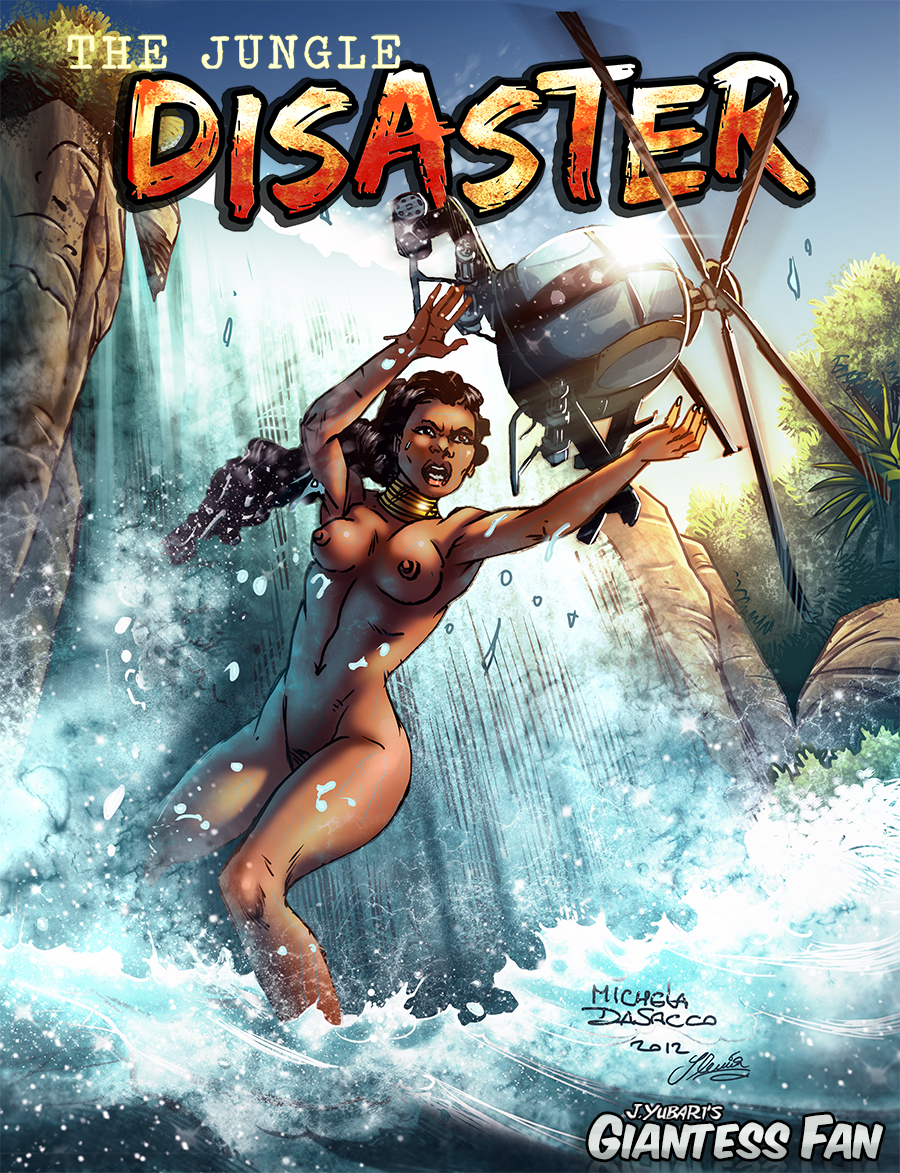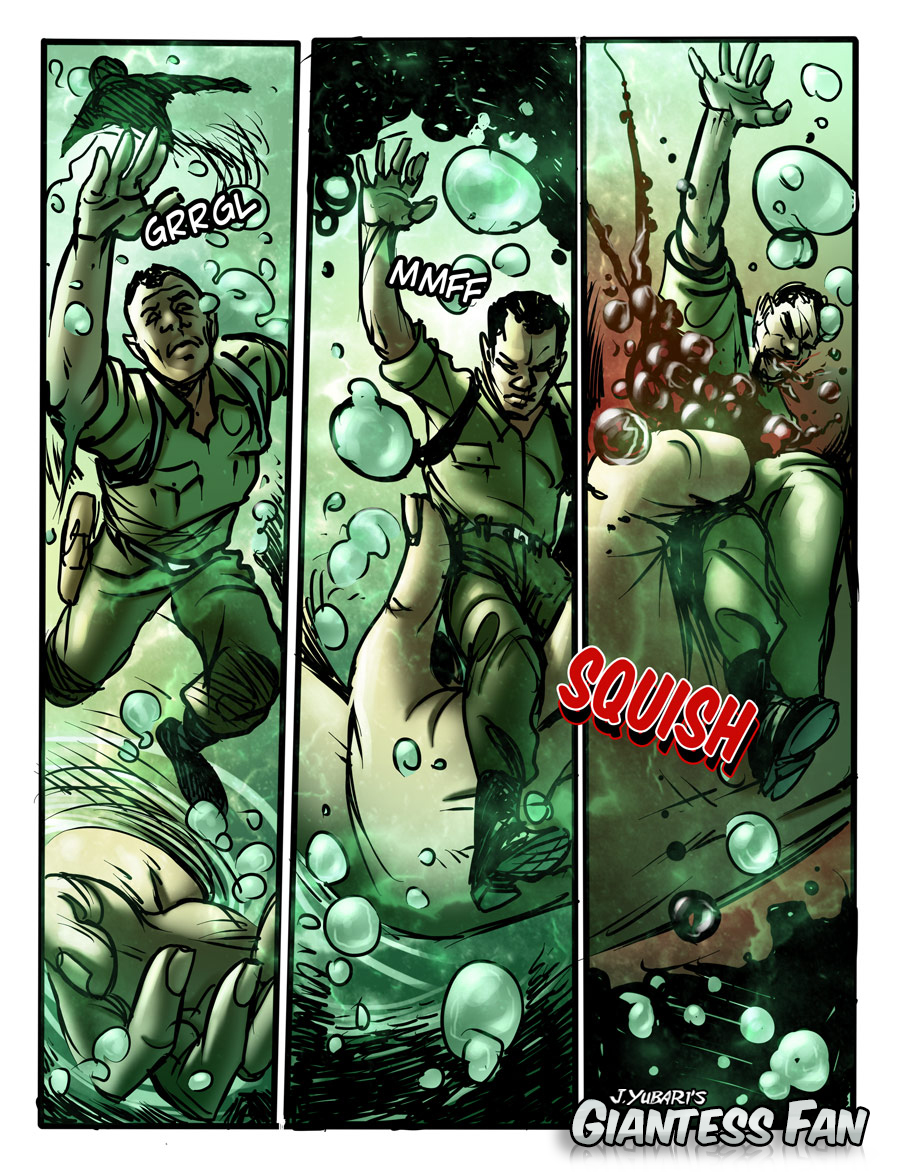 Dominick arrives at Kemba's side of the jungle to warn her of the oncoming onslaught headed her way. He may have been too late.
Tags: giantess, destruction, amazon
Become a member of Giantess Fan and download The Jungle Disaster 2 and many others today.