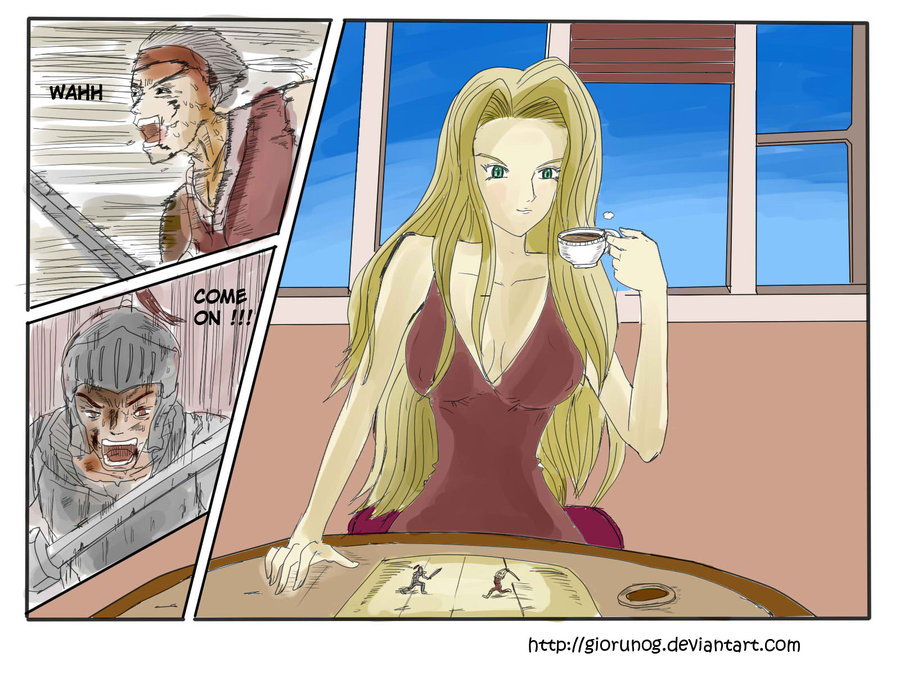 These tiny guys want every piece of the gorgeous giantess. They are not willing to share. There's only two option – the one wins, and the other loses.
However, this is the best prize you can ever win and it's definitely worth dying for.
So what do you think? Who will be the lucky winner?
Credit to giorunog