J Yubari and the team at Giantess Fan present Transcendent 1. This comic series is set over 1,000 years in the future where humans have evolved to the point where technology has taken control. This comic is about to men who enter a base only to find a woman but when they interupt her they get more then they bargained for when she begins to grow into a giantess. I think this comic will appeal to thse who like comics set in the future combined with an erotic side to the giantess theme. I like the art of this comic as it really shows the futuristic side really well.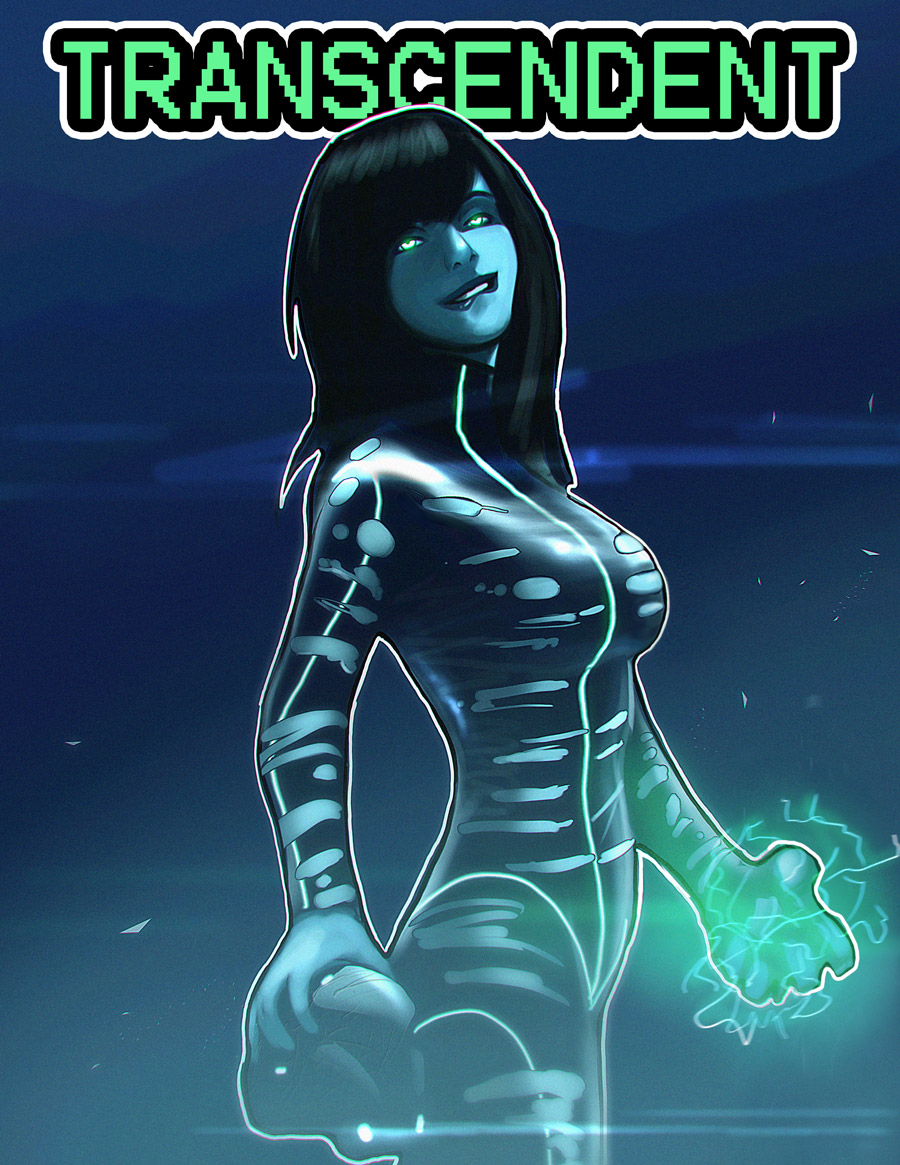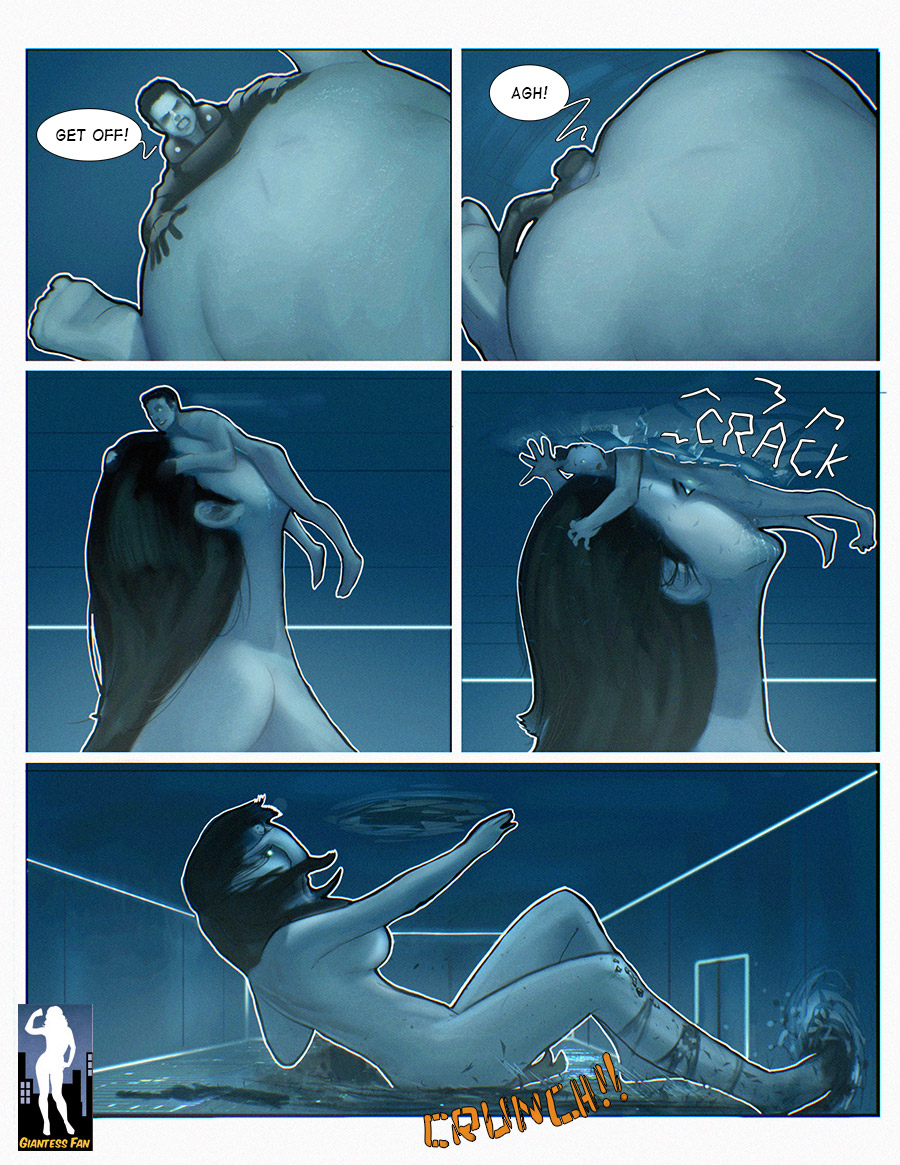 The year is 3724 AD. Humanity has evolved beyond nature to become a technological organism – Numans. Fashion, architecture, culture have all adopted a style that evokes the digital and the organic: Light-infused cloth, energized concrete, and conformity of norms.
The body, including sexual impulses, are tightly regulated by technological improvements. Violent and counter-productive impulses have been eliminated. There is universal peace.
A substance known as Vegor spreads like a virus across the land, threatening the existence of the Numans. A technician named Sera is posed with containing the Vegor but soon finds herself on a routine clean-up effort gone wrong.
Tags: giantess, growth, insertion, sex masturbation
Become a member of Giantess Fan and download Transcendent and other great comic series today